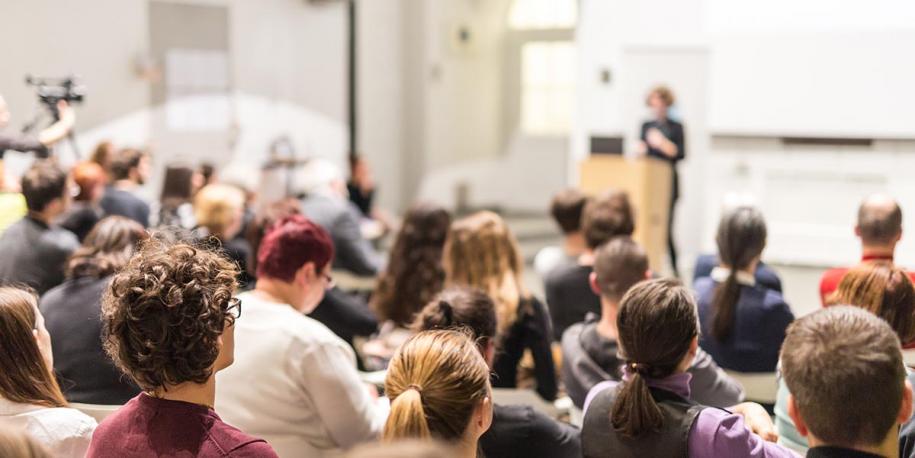 I ran for my local school board in 2018 and was elected. Now I use the skills I learned from Essential Partners in our school board meetings, whether I'm chairing the meeting or not. It makes these meetings much more productive. We don't go over the same topics over and over again!
Misty Stoll, School Board Trustee
Cities, towns, and neighborhoods face potentially explosive challenges year after year. These might be conflicts around major national topics like policing, complex local issues like housing development, or a small question about public parks that reveals underlying conflicts.
No matter where you are, conflict is inevitable. Don't wait for your community to spiral into dysfunction, gridlock, or violence.
Essential Partners equips civic leaders, organizers, advocates, and community members with the tools to navigate polarizing differences.
EP's approach has been used for resident engagement programs, community dialogues, and public meetings. What kinds of partners do we work with? Here are a few examples:
Elected bodies
Advocacy organizations
Public libraries
Community foundations
Boys & Girls Clubs
Chambers of commerce
Major employers
EP's trademark approach to community-building and public dialogue has been refined over thirty years. Collaborations with EP produce measurable outcomes, including:
Improved social cohesion
Repaired trust across differences
Mutual understanding of opposing views
More effective, lasting collective actions
Ready to foster a healthier civic life? Contact us for a free consultation.
Equipping Local Institutions
Essential Partners has also helped advance the capacity of civic organizations, whether it's leading more inclusive public engagements, navigating a strategic planning process, or convening diverse groups around a divisive issue.
Read about our work with The Frank Zeidler Center for Public Discussion in Wisconsin and with the Winthrop Rockefeller Institute in Arkansas.
EP equips civic institutions and local leaders to better serve their communities while advancing their vision. All collaborations are tailored to meet the needs of the local context.
Let's get started. Contact us today for a free consultation.