Solving polarization where you live, work, worship, and learn
We give people the means to strengthen relationships, deepen belonging, and renew hope in their communities.
A Guide to Dialogues About Abortion
For more than 30 years, Essential Partners has been the global leader in dialogue about abortion.
Whether reaching across deep and polarized divides—as in our seminal Pro-Life/Pro-Choice Leader Dialogues—creating space for people to reflect on their own values, or building connections and support around this issue, our new guide offers structures, expert tips, and prompting questions.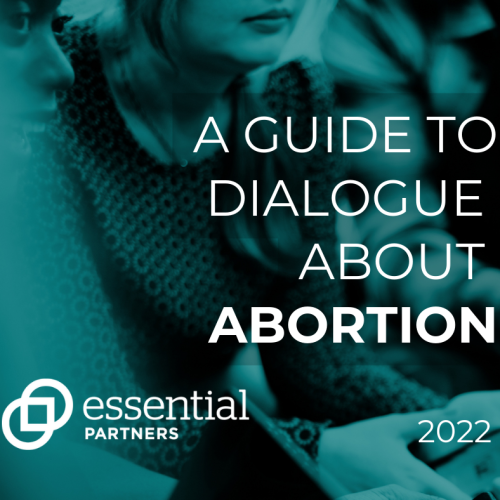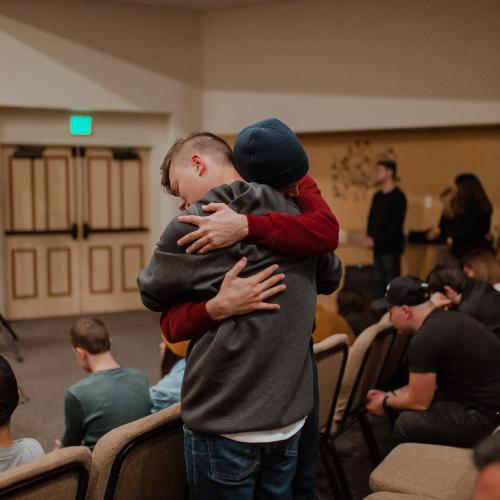 EP in the News: How to tackle political polarization — the researchers trying to bridge divides
"The right framing for a conversation can go a long way. When [John] Sarrouf prepares to facilitate a discussion with a community in conflict, he carefully considers how to initiate the dialogue. For example, 'if I ask you, "are you for or against gun control?", you've got a polarized conversation right away,' he says. Instead, he asks participants to tell a story that can help others to understand how they've reached their beliefs."