Renew hope where you live, work, worship, and learn
We give people the means to strengthen relationships, deepen belonging, and renew hope in their communities.
Five Weeks of Dialogue: An Essential Email Series
This five-week email series is designed to supercharge your efforts to reduce polarization, bridge divides, and change the way people engage differences of identities, values, and perspectives. Whether you're thinking about large-scale projects or looking for small, simple, everyday tools to foster healthier relationships, you'll be able to use these skills and resources where you live, work, worship, and learn.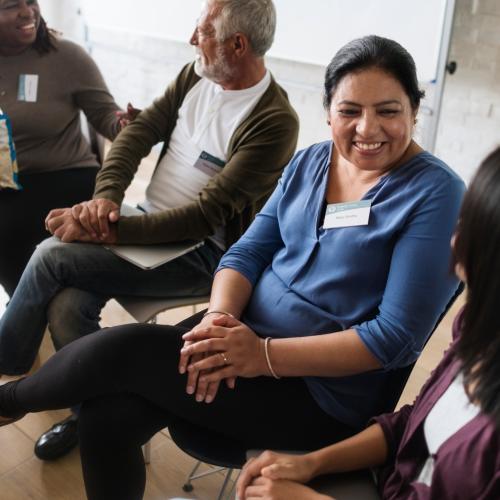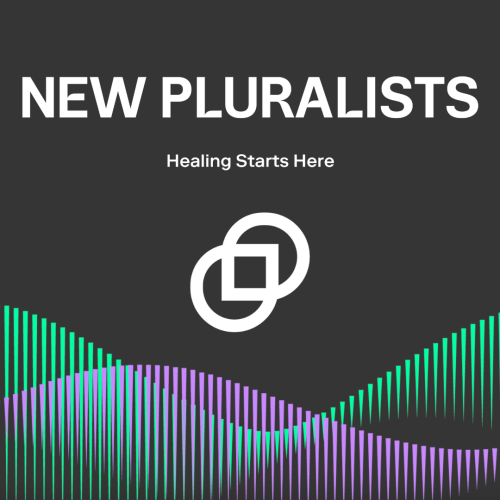 News: Essential Partners is a New Pluralists Grantee!
We are thrilled to announce that we have been selected as one of 32 grantees for the New Pluralists Healing Starts Here initiative! We'll be partnering with civic and faith groups, nonprofits, schools, law enforcement, and municipalities in North Carolina's Research Triangle to build a culture of resilience, belonging, and compassion across differences of identities and perspectives.