Build a community strengthened by differences, connected by trust.
Build a community where your differences of identities, values, and perspectives become your greatest strength.
A Reckoning in Boston: Free Dialogue Event
On Tuesday, January 18, Greater Boston residents are invited to join Essential Partners and filmmaker James Rutenbeck to engage in open, honest dialogue about the new documentary film, A Reckoning in Boston, and its complex themes. The film premieres on PBS Independent Lens on Monday night, January 17.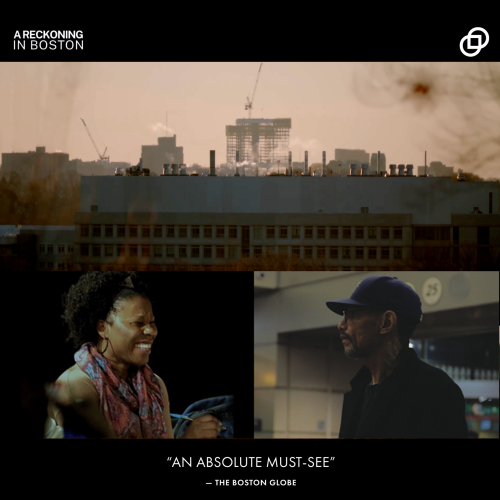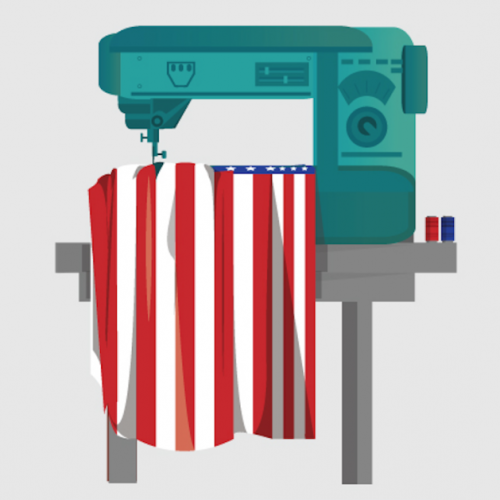 EP in the News: To stop another Jan. 6, we have to disagree
"The violent insurrection that took place on Jan. 6, one year ago, was not just an attempt to halt the peaceful transfer of power," writes co-Executive Director Katie Hyten. "It represented a collective failure in the practice of our democracy, a warning that we have failed to keep alive those fundamental democratic methods in our social relationships. I am convinced that the bonds we forge in compassion will be stronger than the forces tearing this country apart."