Build a community strengthened by differences, connected by trust.
We partner with communities and organizations around the globe, equipping them to navigate the values, beliefs, and identities that are essential to them.
How do we stop social distancing from becoming social isolation?
Join us for 3 free weekly dialogues to build compassion and connection in this moment of deep alienation.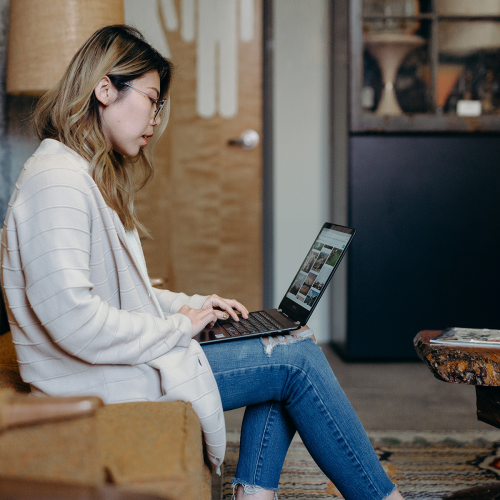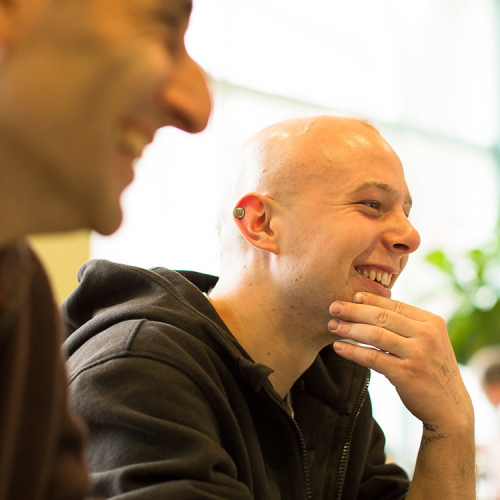 Op/Ed: In a Polarized World, Dialogue is a Radical Act
"Critics fail to grasp what is in fact the difficult and countercultural nature of nonviolent communication." Julie Schumacher Cohen, Director of Community and Government Relations at The University of Scranton, writes about her experience fostering a campus culture of open, inclusive dialogue with Essential Partners.