Build a community strengthened by differences, connected by trust.
We partner with communities and organizations around the globe, equipping them to navigate the values, beliefs, and identities that are essential to them.
Design Better Virtual Meetings and Programs
We cannot simply retrofit our in-person reality to the online space. But we can stay grounded in our shared purpose, and design accordingly.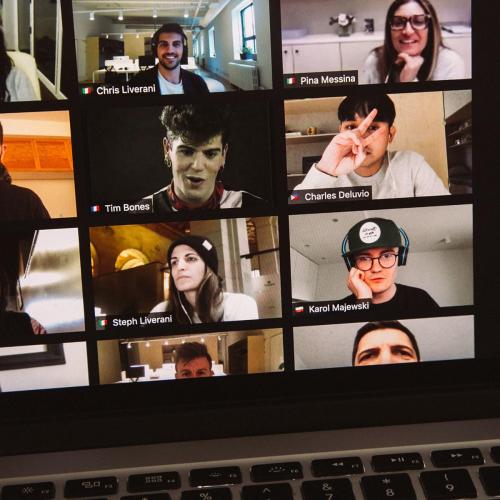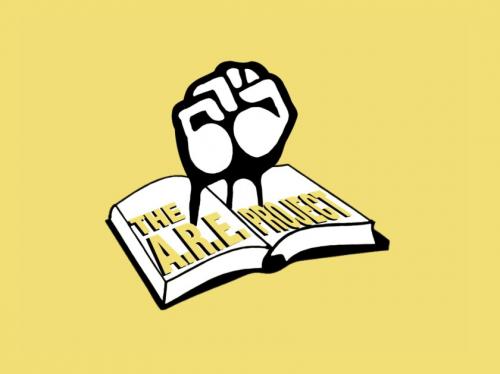 EP in the News: Youth Anti-Racism Education Project
EP-trained high school student Clay Thornton, from North Carolina, will be facilitating dialogues about race for the international Anti-Racism Education (A.R.E.) Project. "Young people are willing to reach out to their families and their friends who are older and have conversations with them about these topics," said Thornton. "People are going to go to the family dinner table and talk about what they've learned."