Build a community strengthened by differences, connected by trust.
Build a community where your differences of identities, values, and perspectives become your greatest strength.
Race in America: A Free Dialogue Guide from Essential Partners
This free guide draws on decades of experience engaging with communities, schools, faith institutions, and organizations as they wrestle with issues of race. It is designed for anyone who hopes to have deeper, more open, inclusive, and transformative conversations about race and racism in their community.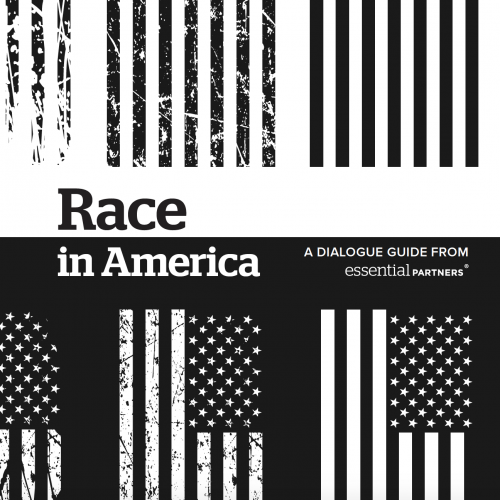 EP in the News: Revving up the 'curiosity engine' in inclusive class discussions
"Dialogue shifts the focus from the teacher as the source of all information to the students as the co-creators of ideas, conversation and curiosity," John Sarrouf tells District Administration. "And the moment you know that it's working is when a student turns toward another to ask a genuinely curious question to understand more about what the other student has said."