Building the relationships that make change possible.
We give people the means to strengthen relationships, deepen belonging, and renew hope in their communities.
A Guide to Conversations About the Role of Guns in American Life
This new free guide will help you gain a deeper understanding of different views, envision the proper role of guns in a given context, foster a sense of belonging, create the conditions for healing and support after a traumatic event—and it may lead directly to a collective decision, or lay the foundation for future decisions.
This resource is based on real conversations that have taken place among gun ownership and gun regulation advocates as well as people who don't fit neatly into either of those labels.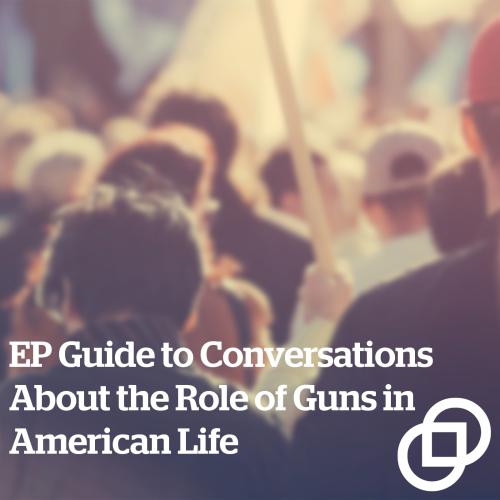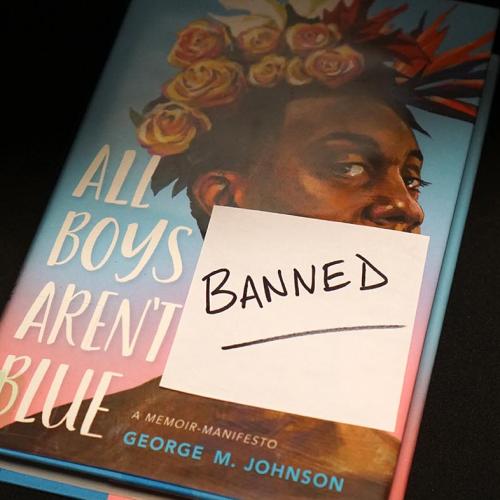 EP in the News: Let's Build Trust Instead of Banning Books
"As someone who has spent more than 20 years teaching about religion to college students," writes EP Academic Associate Jill DeTemple, a faculty member at Southern Methodist University, "I have seen the possibility and power of conversations that move from stuck talking points that reinforce entrenched positions to new exchanges that invite deep reflection and curiosity about others' experiences."