From synagogues and churches to community centers and international networks, faith-based institutions play a unique role in modern life. They convening people with diverse backgrounds around shared values. They are a space of private reflection and intentional community.
But when deep rifts emerge—within a faith organization or in the broader community—that shared sense of belonging can quickly unravel.
What is the role of a faith-based organization in the midst of conflict? What responsibility does it have in the wider community? And how should a faith leader address conflict within their own church, congregation, or community?
For three decades, Essential Partners has invested faith leaders and community members with the tools to address polarizing conflicts. Our approach has been proven to generate trust, understanding, and connection across unbridgeable differences.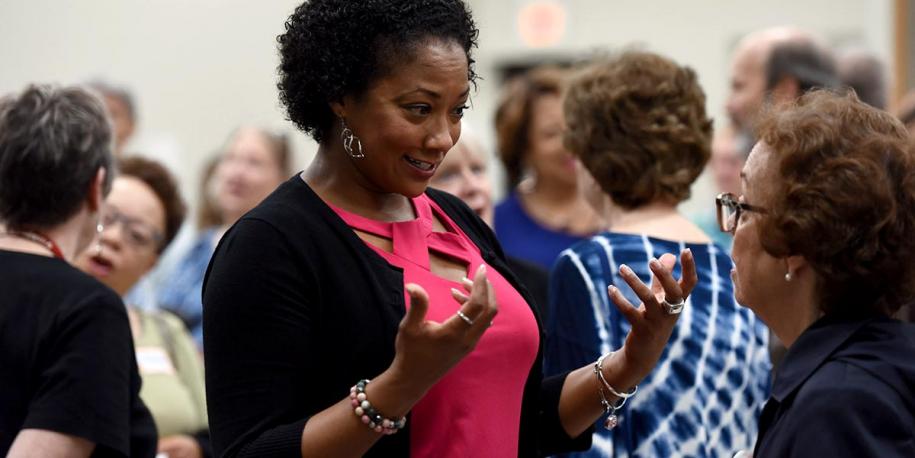 I've seen relationships grow and deepen, unity and commitment remain high, and mutual respect established and fostered.
Lauren Cobb
Glendale Presbyterian Church, California
Resilience, Cohesion, Values
Faith identities are supported by a scaffold of deep values. That's why a rift within a faith-based organization can drive emotions so high, so quickly.
Essential Partners' approach helps bring those values to life, and helps faith communities live into those values in their communication and conversations.
Disagreements over buildings, public programs, or leadership styles can blossom into polarized conflicts and send the entire institution into disarray—or worse.
Don't wait until you're drowning to learn how to swim. Invest in your institutional resilience and cohesion now, before there's a crisis.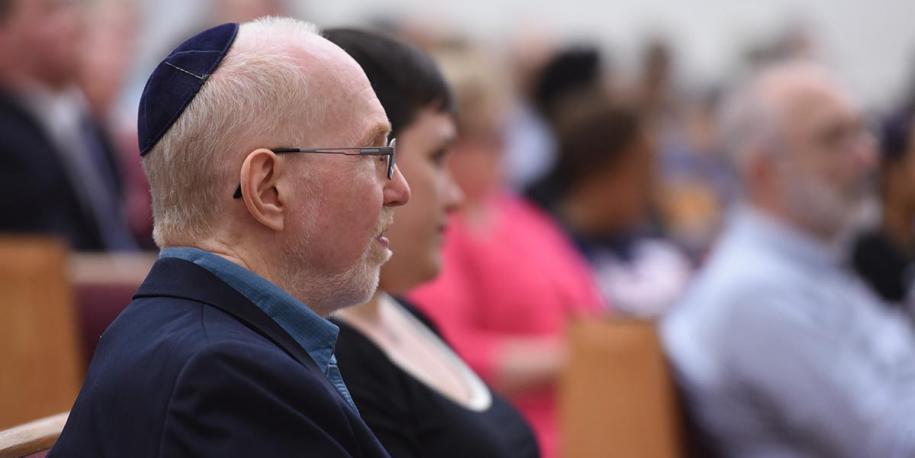 Community Engagement
Faith institutions play a leading role in public conversations across a wide range of social and political issues—such as abortion, immigration, the environment, and civil rights. They also serve members of the wider communities in which they're embedded, from feeding the hungry to sheltering those in need.
How can we bring faith values into public life? How can we engage diverse populations with openness, honesty, and dignity? How does a faith institution best realize its mission in the larger world?
The answer is often found in community conversations. Essential Partners supports community engagements that create trust, understanding, and connection, even across deep divides. We can help design conversations foster depth and nuance, inclusion and conviction.
Don't wait for a crisis. Build skills and resilience today. Contact us for a free consultation.