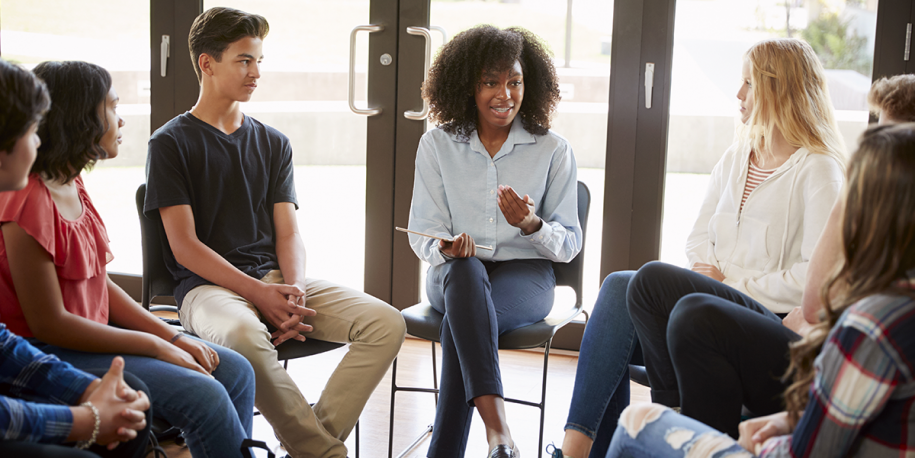 In some courses, dialogue isn't just the method—it's also the content.
Dialogue is a useful tool in many fields of study. For example, students can be taught the Essential Partners dialogue framework in a wide range of fields, including:
Conflict studies
Business management
Bioethics
Journalism
Sociology
Alternative dispute resolution
Faculty who have been teaching their students to design and facilitate dialogue might assign a dialogue project—on campus or in the larger community—to reinforce student learning and provide peer-to-peer leadership opportunities.
Want to use dialogue in your classroom? Bring Essential Partners to your campus or register for an EP Dialogic Classroom training.