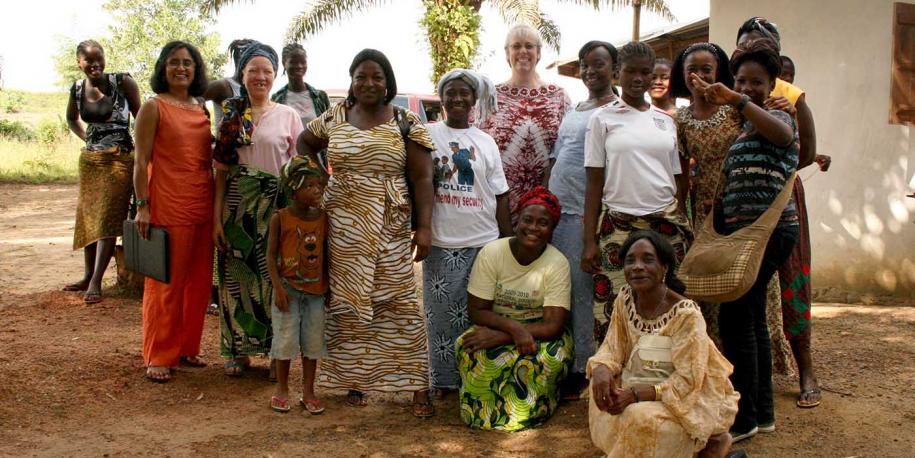 Together we will sow a seed that will germinate and become a source of the antidote to terrorism, fanaticism, bigotry and extremism.
Imam Sani Isah
From Indonesia to Spain, Northern Ireland to Burundi, Venezuela to Australia, Essential Partners has helped leaders, communities, and institutions across the globe foster trust, understanding, and connection across differences of values, views, and identities.
EP's trademark approach has been refined over thirty years. Collaborations with EP produce measurable outcomes, including:
Improved social cohesion
Repaired trust across differences
Mutual understanding of opposing views
More effective, lasting collective actions
In some cases, one or more local leaders trained with Essential Partners in the United States and then brought their skills home. Our partner in Venezuela, for example, attended a training in the U.S. Upon his return, he has led dialogues on controversial social topics in the unstable nation with EP's ongoing support.
In other cases, our partner downloaded EP's essential guide to dialogue across divides and then reached out for design consultation and coaching. That happened in Northern Ireland, where EP provided design and coaching for a rural community engagement initiative focused on conflicts over renewable energy developments.
And in still other cases, an experienced EP practitioner travels to lead in-person trainings, help co-design processes, and provide coaching. Our practitioners have traveled to communities in places like Turkey, Jordan, the Philippines, Indonesia, Nigeria, Liberia, Finland, and Australia.
Wherever you are, we can help. Contact us for a free consultation.