Dialogue in Higher Education
Colleges and universities bring people with diverse backgrounds and intersecting identities together to build strong intellectual and social communities. It is an extraordinary feat. And to make it all work in a pressurized environment, administrators, faculty, and students routinely navigate sensitive, complex, and explosive issues, including:
Political partisanship
Race and ethnicity
Gender and sexuality
Religious differences
Economic inequality
Israel and Palestine
Climate change
Intellectual diversity
For thirty years, Essential Partners has worked with campuses large and small, with institutions public and private, and with stakeholders ranging from faculty and graduate students to undergraduates and staff. We have helped create more inclusive and resilient campuses that better prepare the next generation of leaders for a diverse, interconnected world.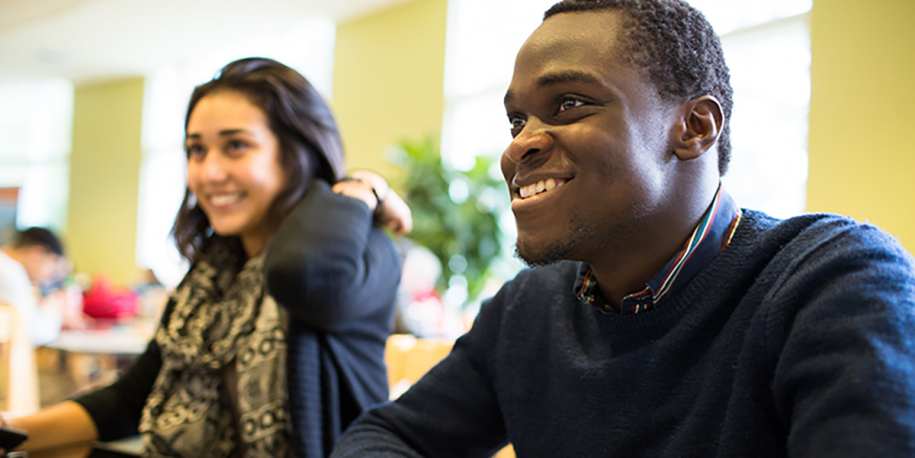 The Dialogic Classroom
Can we make space in the classroom for students to develop convictions—to identify what they believe, understand why they believe it, and become willing to share it—while simultaneously inviting them to hold those convictions with humility—with openness, curiosity, and willingness to listen to others?
Dialogue in the classroom deepens learning, improves student retention, and strengthens interpersonal connections. It can also help students strike the crucial balance between humility and conviction that enables intellectual rigor and nurtures the health of a diverse free society.
Faculty can learn to lead discussions about even the most divisive and emotional topics—conversations that help students understand, articulate, and interrogate their own values and beliefs.
"Students in the classes where I've used dialogue make a conscious effort to listen with resilience and to speak about their own experiences instead of just repeating talking points," says Jill DeTemple, a faculty member at Southern Methodist University. "They are more likely to say that they don't know something, and also more likely to ask a question when they need an answer."
The dialogic classroom isn't a new method of classroom management. It's a paradigm shift.
Learn more about our classroom approach or contact us about faculty training.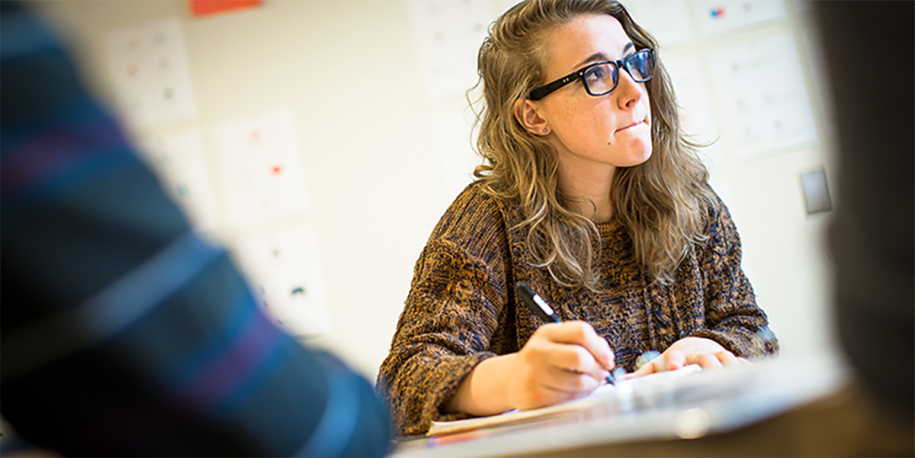 The Dialogic Campus
Can you imagine a campus environment where no topic is out of bounds? Where conversations about crucial issues are robust but respectful? Where different views are not only accepted but invited? Where strong relationships bolster resilience in the midst of conflict?
Campuses have become focal points for some of the most explosive conflicts in our civic life, around issues like gender, immigration, gun violence, religion, and race. But those differences don't have to become divisions. For 30 years, Essential Partners has trained administrators, faculty, and students across the globe to foster campus cultures that embrace differences.
Essential Partners can help transform the relationships among students, administrators, faculty, and institutional leadership on your campus.
Want to learn more? Contact us for a free consultation.