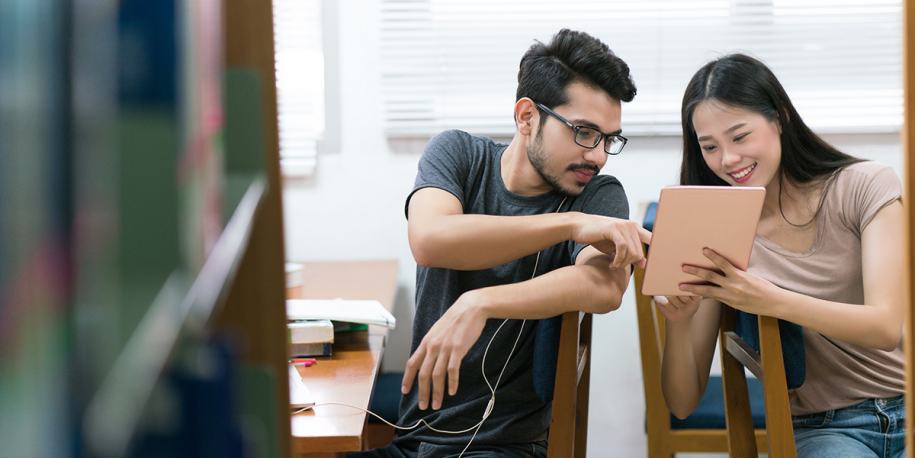 Once your students have made crucial in-class connections, online spaces can be used to promote deeper discussion while also providing opportunities for peer-to-peer learning and leadership.
Students have a chance to select their discussion topics, practice their question skills, and experience the process of leading effective conversations about complex issues.
EP-trained faculty members have used a variety of platforms and tools to reinforce reflective practices, prompt in-depth discussions, and help students share personal experiences, including:
Email listservs
Online message boards
Private groups on Facebook
New messaging apps (such as Voicethread)
Google hangouts
Digital discussions are stronger when they're grounded in real-life connections. You might consider launching the online component mid-semester, once students have had a chance to get to know one another. That way, they bring more context to those online conversations.
Want to use dialogue in your classroom? Bring Essential Partners to your campus or register for an EP Dialogic Classroom training.