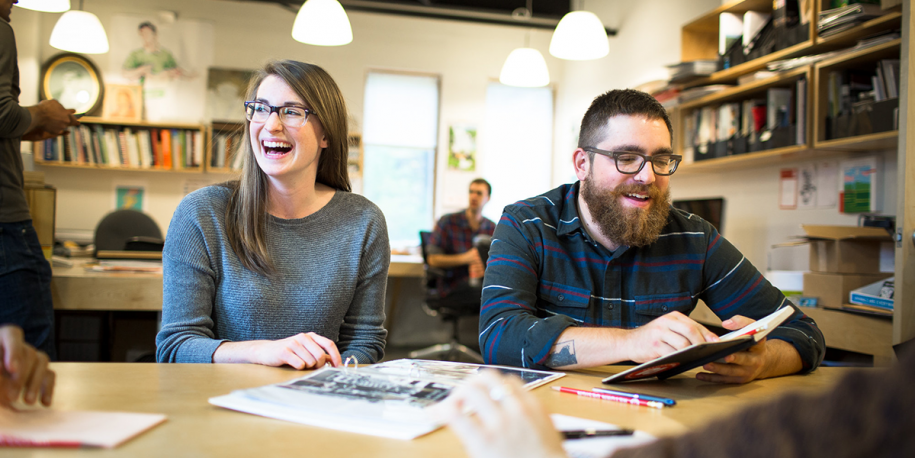 The good news is that you don't have to choose between dialogue and teaching. Dialogue doesn't compete with student learning.
A dialogic classroom reinforces learning by grounding it in students' lived experiences.
Connect-to-content exercises and practices can be used to make complex concepts real for students or to synthesize the content of a dialogue. You might invite a personal reflection, or prompt a new discussion with a dialogic question. You might help students connect their personal experiences to a topic, or explore the ways a given topic has affected student experiences.
The dialogic classroom has several major effects on how students connect to classroom content. Whether it's in a big gen-ed science course or a small history seminar, dialogic practices:
Develop curiosity about the subject
Deepen student learning
Strengthen students' sense of belonging
Encourage regular classroom participation
Open students up to different views, experiences, and opinions
Want to use dialogue in your classroom? Bring Essential Partners to your campus or register for an EP Dialogic Classroom training.