Build a community strengthened by differences, connected by trust.
We partner with communities and organizations around the globe, equipping them to navigate the values, beliefs, and identities that are essential to them.
Community and Conversation After the 2020 Election
There is a lot of work to be done—on a personal level, in our trusted circles, and in our larger networks—before our communities are healthy enough to come together again for dialogue about the 2020 election. To help you repair the fabric of your community, EP will offer a series of free resources to move from partisan polariztion to deep conversations.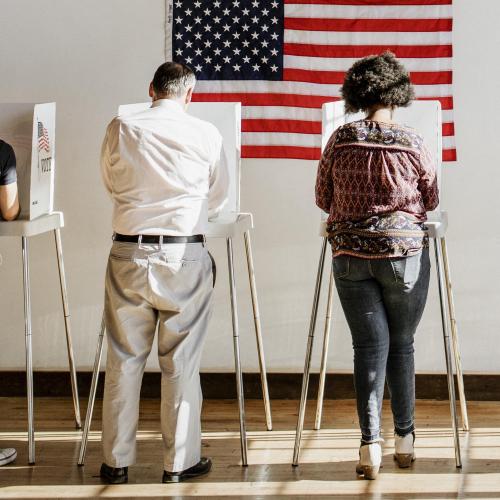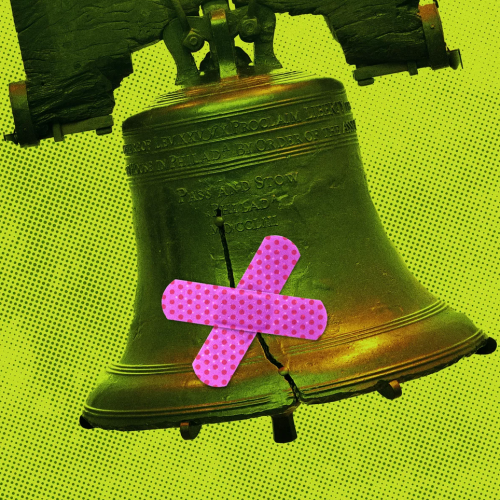 EP in the News: How we heal after a contentious election
If we've divided ourselves in half, which statistically we sort of have, and tomorrow we stay in these camps, as a country, we're only half of ourselves, and we are missing the richness of each other, of our regional diversity, our religious diversity, our ethnic diversity," says EP co-Executive Director John Sarrouf.