Renew hope where you live, work, worship, and learn
We give people the means to strengthen relationships, deepen belonging, and renew hope in their communities.
Five Weeks of Dialogue: An Essential Email Series
This five-week email series is designed to supercharge your efforts to reduce polarization, bridge divides, and change the way people engage differences of identities, values, and perspectives. Whether you're thinking about large-scale projects or looking for small, simple, everyday tools to foster healthier relationships, you'll be able to use these skills and resources where you live, work, worship, and learn.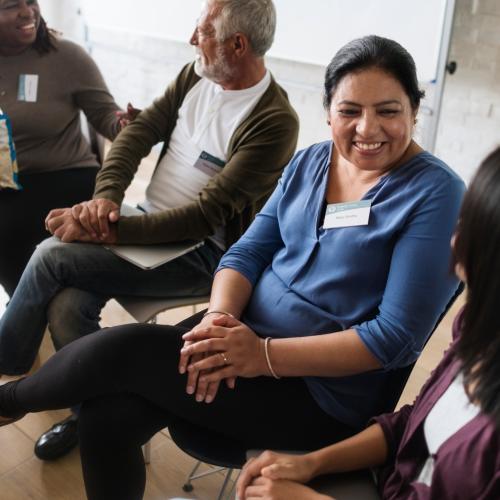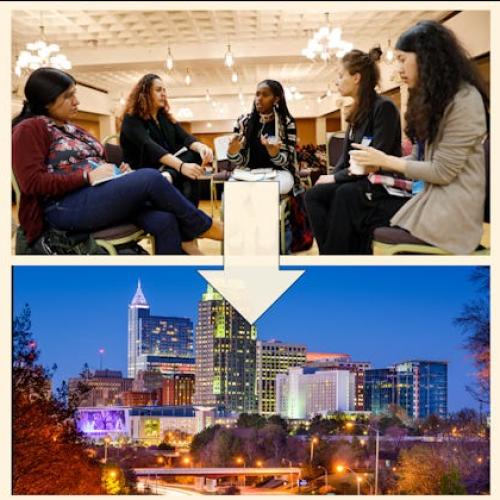 News: How Essential Partners is Taking Dialogue to Scale
"Rather than bringing people out and then have them go back into a dysfunctional system, we're working to change that system from the beginning. And it's a very, very grassroots approach." 
EP Co-Executive Director Katie Hyten talks to Beyond Intractability about our theory of change, scaling our impact, the power of student facilitators, our Reflective Structured Dialogue approach—even our name change, from Public Conversations Project to Essential Partners!