Build a community strengthened by differences, connected by trust.
We partner with communities and organizations around the globe, equipping them to navigate the values, beliefs, and identities that are essential to them.
Race in America: A Free Dialogue Guide from Essential Partners
This free guide draws on decades of experience engaging with communities, schools, faith institutions, and organizations as they wrestle with issues of race. It is designed for anyone who hopes to have deeper, more open, inclusive, and transformative conversations about race and racism in their community.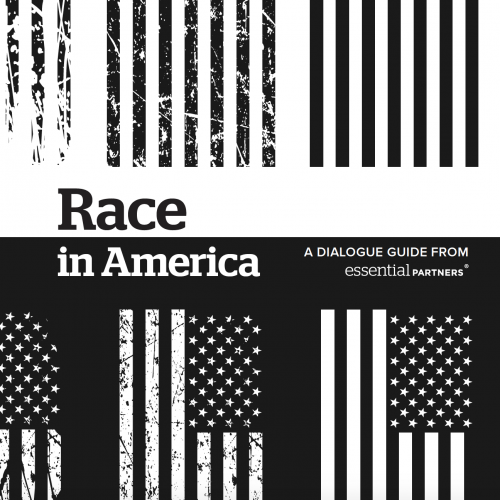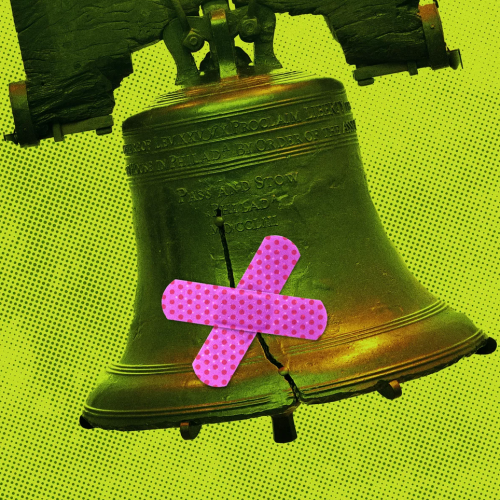 EP in the News: How we heal after a contentious election
If we've divided ourselves in half, which statistically we sort of have, and tomorrow we stay in these camps, as a country, we're only half of ourselves, and we are missing the richness of each other, of our regional diversity, our religious diversity, our ethnic diversity," says EP co-Executive Director John Sarrouf.