Build a community strengthened by differences, connected by trust.
We partner with communities and organizations around the globe, equipping them to navigate the values, beliefs, and identities that are essential to them.
Make a 30th Anniversary Donation Today
This year, Essential Partners celebrates this organization's remarkable history, influence, and impact, from its founding as the Public Conversations Project in 1989 to our vision for the next thirty years of transformational work. Together we can build a world of thriving communities strengthened by difference, connected by trust.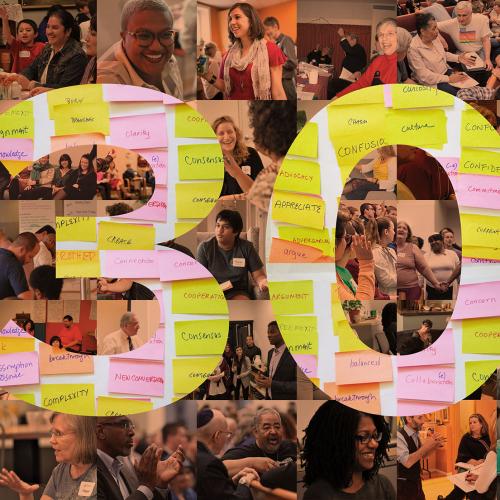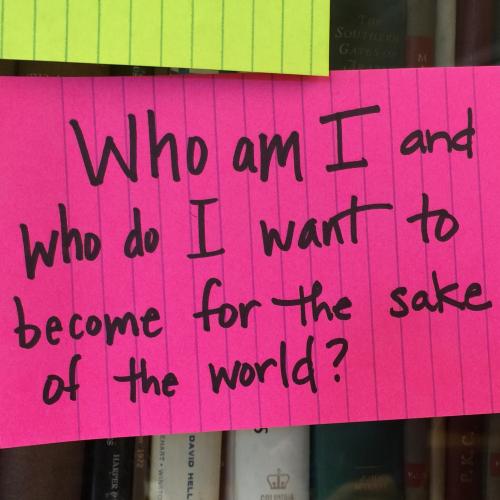 EP in the News: Questions for Connection and Purpose
Instructors need to be intentional and consistent in creating spaces in their classes for students to engage with the evolving world around them, write EP co-Executive Director John Sarrouf and Academic Associate Jill DeTemple, who provide suggestions to help educators do just that.