Post-Election Resource 1: A Political Autobiography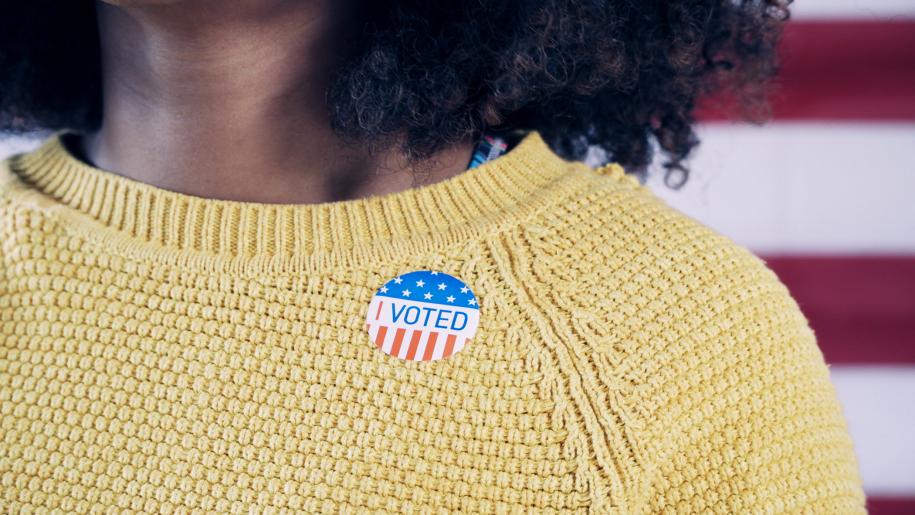 Welcome to the first week of our post-election support series, as the nation looks tentatively toward the future. 
 
For months, the campaigns have told us who to fear and who to trust, who to exclude and how to participate. They have told us what's possible and dictated the terms of our public discussions. It's easy to lose yourself in the polarization of partisan politics.
 
Although we never feel more divided than we do at the height of these campaigns, we will soon be asked to turn toward our fractured communities. We will need to live and work together again to face the life-and-death challenges ahead.
 
In this moment, without the distraction of political ads, emails, calls, and speeches, you have an opportunity to rediscover your truest political self are and what matters most to you.
 
Essential Partners invites you to take a step back this week. In the exercise below, we will guide you through a reflection on the experiences and relationships that have shaped your political values and beliefs.
CLICK HERE to Download the Exercise
This resource has been designed to help you find your best political self following this divisive, stressful political season. What does your best self do next? How do you want to engage with the people in your community, campus, or workplace—whether they agree or disagree with your views?
 
Next week, we'll guide you through a new kind of conversation with someone you trust, who knows you well.
As always, reach out to us for help or guidance. We are here for you.