Post-Election Resource 4: The Cycle of Constructive Conversations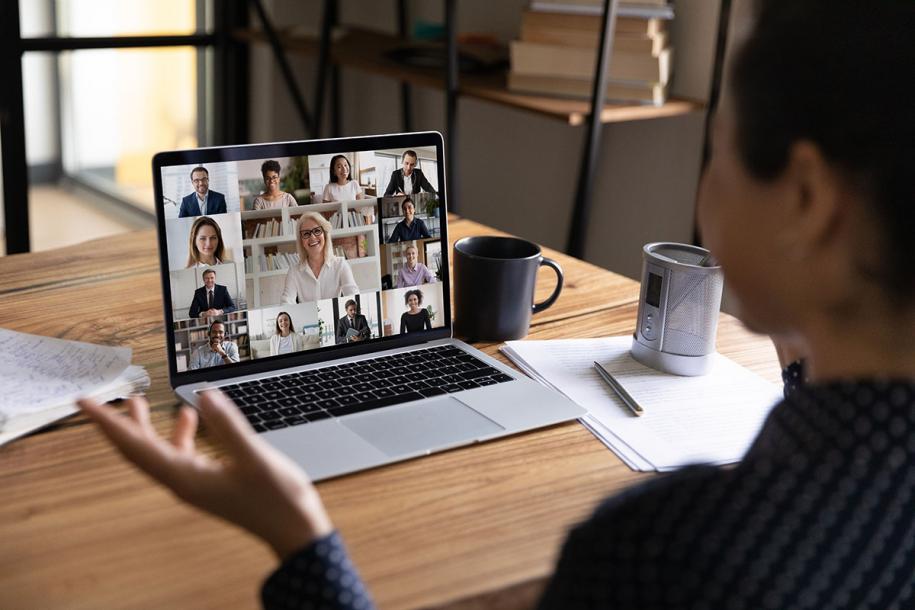 Over the last three weeks, we've invited you to practice distinct pieces of a full conversation and build the foundation for new and better conversations after the election. 
Hopefully, you feel ready to bring your best political self to these conversations; you can articulate your positions as well as your deeper values and the experiences that led you to those values; you have felt what it's like to be fully heard and practiced fully listening to others; and, you've begun to ask questions that get curious about other people, including people with different perspectives. 
This week's resource will pull it all together, to help you begin fostering new, more constructive conversations about politics in your communities. 
This resource focuses on cycles of communication—and how to have more constructive conversations. The conversation might be one-on-one with someone who holds a different viewpoint or it might be a group conversation with members of your family, class, book club, workplace, or faith community.
Whatever the context, you'll be able to apply the framework in this week's resource will help you set the stage for healthier dialogue across differences—useful for discussions about the election and in all your conversations to come. 
As we close out this post-election series, we want to thank you all for being champions of dialogue and community.
As ever, you can reach out to us anytime for help or guidance. You might consider attending an EP training. We also share many guides and resources for free online and every year we collaborate with dozens of communities across the globe.