The Understanding Gap: A MEL Snapshot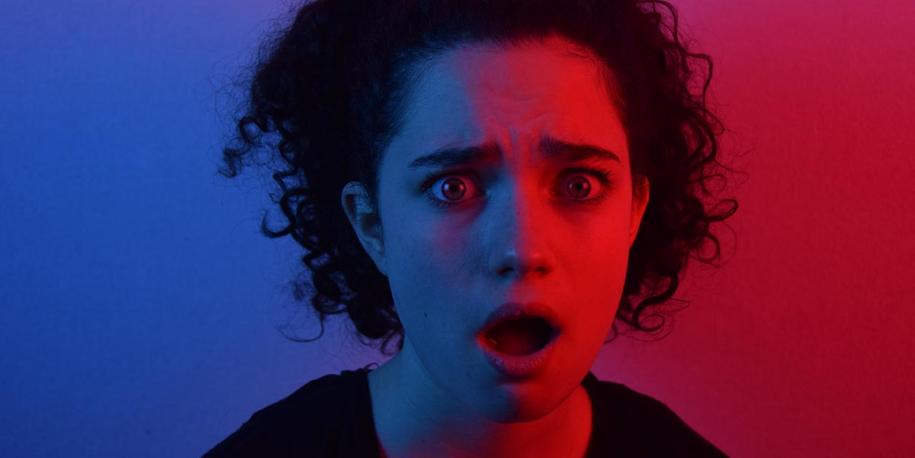 Essential Partners prides itself on being a research-based organization. We spend months and even years on pedagogical design and innovation, using surveys and interviews to gauge and continuously improve the impact of our trainings and collaborations.
In our Monitoring, Evaluation, and Learning (MEL) program, we track that impact over time through a set of interviews that take place three months after the project ends and occur at regular intervals for a full year.
This fall, we took a look at five years of longitudinal data. Through a process of data analysis and meaning-making, we uncovered many fascinating findings (more on those to come). But I want to zero in on one of our evaluation domains—understanding—to highlight something about dialogue that is often overlooked.
People Say They Know (They Don't Know)
In pre-dialogue surveys, 86% of respondents agreed or strongly agreed that they understand those different from themselves. These people feel like they already know what the views of their liberal or conservative neighbors are. They know what people of different faiths believe. They understand the perspectives of people with different racial and ethnic identities, different genders and sexualities, different socioeconomic statuses.
They're pros. They've got this. Do they even need dialogue?
Meanwhile, in the same pre-dialogue survey—this is the same group of people, keep in mind—only 65% of respondents agreed or strongly agreed that they feel understood by those different from them.
Not only that, but within this same group of respondents, 94% of these people also indicated that participating in dialogue helped them understand people who are different from them.
What's happening here? This data suggests that people generally overestimate the degree to which they understand those who have different values, beliefs, and identities. This is common human behavior. So common, in fact, that it has a name: it's called the Dunning-Kruger effect, a cognitive bias in which people believe they are more capable than they actually are.
You Just Have to Do the Work
One thing is clear from the data: participation in an Essential Partners dialogue or training helps people understand one another more authentically, and helps them feel more understood in turn. 
Post-dialogue surveys reveal that 90% of respondents agreed or strongly agreed that the dialogue process helped them to feel more understood by their fellow participants. 91% of respondents also reported that the process helped them to see beyond their misconceptions. Through dialogue, we are able to understand each other in a fuller, more complex way—even if we think we already do!
Ready to close the gap? Reach out for a free consultation to see how EP can help your community, campus, school, or organization.