Meg Griffiths
Assistant Director of Programs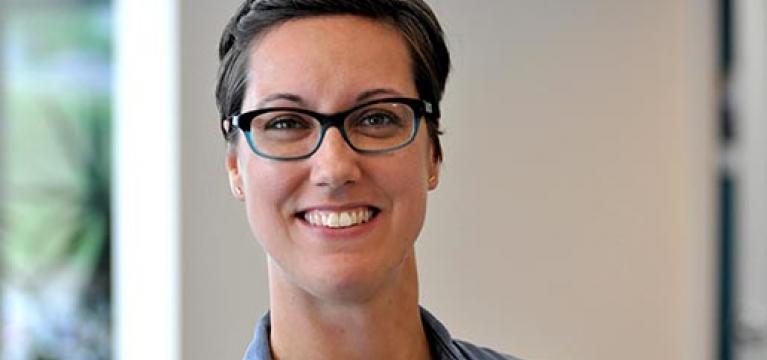 Meg Griffiths is an Associate and the Assistant Director of Programs at Essential Partners. Her professional background is at the intersection of education, dialogue, ministry, and the work for justice, with almost 15 years of professional experience in higher education and community-based organizations.
While Meg's work has varied, at the heart of it all has been a belief in the power of relationships, storytelling, reflective practice, and good humor. Always an interdisciplinary thinker and learner, Meg received a Masters in Pastoral Ministry from Boston College's School of Theology and Ministry and a B.A. in American Studies with a concentration in Women's Studies from the College of the Holy Cross.
When she's home in Providence, Rhode Island, you can find her cooking vegetarian food and hosting game nights and community dinners with her wife, Heather.
Contact Info:
meg@whatisessential.org