Impact Snapshot: Dialogue as a Solution to Divisive Politics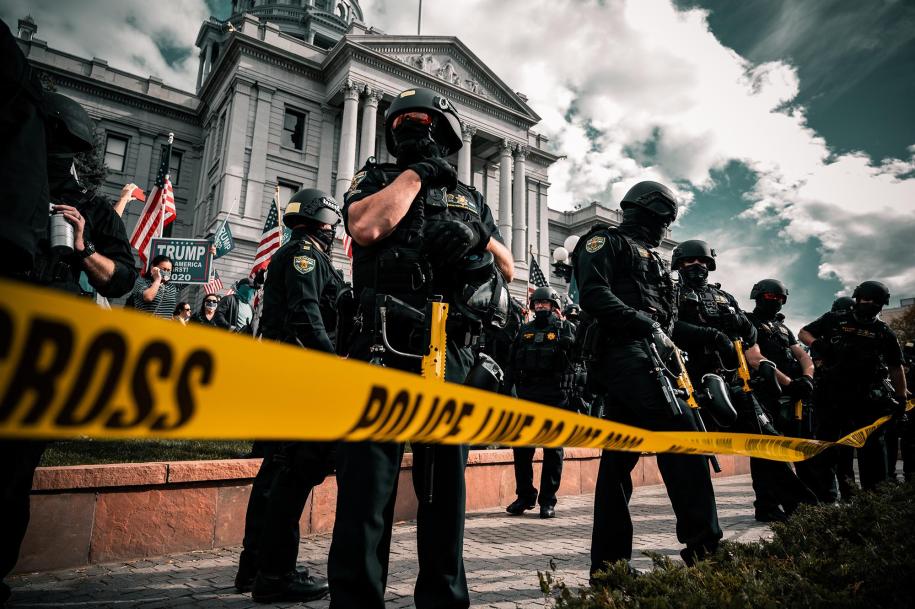 "Throughout the class, I found myself regularly coming back to the work of Essential Partners as one example of a successful approach to divisive politics."
After an internship with Essential Partners that ended in August 2022, I flew to Amsterdam, where I would be spending the semester abroad. Hoping to learn more about the European political landscape, I enrolled in the Divisive Politics course at Universiteit van Amsterdam (UvA).
While most of the class is spent on the theoretical examination of polarization and populism across different institutions in Europe and other countries, I and my classmates were most eager to learn about policies and interventions that have bridged social and ideological differences. In theory, a pluralistic society where people can have civil disagreements and the capacity to build consensus embodies a healthy democracy. In practice, such a society has proved to be a perennial work in progress.
Throughout the class, I found myself regularly coming back to the work of Essential Partners as one example of a successful approach to divisive politics. EP's structured dialogues leave room for ideological disagreement while emphasizing individual experiences and mutual respect. These are the most effective antidotes to affective polarization that has been mobilized around negative and biased emotions. I have experienced it firsthand.
From Personal Experiences to Data
I first encountered EP in 2020 when the organization partnered with my university, Sewanee, University of the South, through the Dialogue Ambassador program. During several dialogue experiences, first as a participant and later as a trained student facilitator, I witnessed the way changes happen as people talk and listen.
EP's structured dialogues were successful because they provide participants with the structures and safety to open up with people who hold different perspectives. 
As EP's Monitoring, Evaluation, and Learning intern in Summer 2022, I gained a deeper appreciation of the organization's transformative impact by reading through testimonials and interviews with training participants, dialogue facilitators, and dialogue participants—many of whom described carrying their skills and experiences with EP dialogues forward into their personal and professional lives.
Encouraging Pluralism
Understandably, I was eager to share my knowledge of and experience with EP's Reflective Structured Dialogue approach with my Divisive Politics class. As part of a group assignment, I presented EP's dialogue method to the class as a successful intervention on both the individual and community levels. We then engaged in a short structured dialogue on the topic of climate change and COP27. 
The students remarked on how much they learned about one another during the dialogue, even without (or because of the absence of) the back-and-forth dynamics of debate. Every week, UvA's departments of Humanities and Social Sciences invite a keynote speaker to campus, and my classmates said that having structured dialogues would be a great addition to these events. I suggested that a program similar to Sewanee's Dialogue Ambassador program could be implemented alongside the weekly keynote speaker event on UvA campus. It could enrich the students' learning and strengthen their ability to foster a pluralistic democracy.
Exchanging the ideas, insights, and skills I learned from EP with students at UvA has definitely been a highlight of my semester abroad. This is part of what it means to be a global citizen. I am grateful to Sewanee and Essential Partners for giving me the tools to succeed.