The Dialogic Classroom Workshop: Higher Ed
Designed especially for higher education instructors, this workshop will give you the tools and techniques to improve the quality of class discussions, create a more inclusive environment, foster curiosity as the driver of learning, help students feel more connected to the school community, and create a more cohesive class environment, all while improving academic performance. (Middle and high school educators click here.)
Whether in the arts and humanities or STEM fields, we've empowered hundreds of educators to lead more open, productive discussions about difficult or divisive issues—topics like the Black Lives Matter protests, partisanship and the 2020 Election, the role of guns in American life, gender identity, and more.
The benefits of EP's Dialogic Classroom approach have been broad and deep. Our research has found measurable outcomes, including:
Better retention of the course content
More consistent, constructive class participation
Greater social and emotional competency
The ability to hold conversations across differences
A stronger sense of community belonging
The building blocks to a dialogic classroom can be adapted to your course and teaching style, whether it's a big lecture hall or a small seminar, in person or online.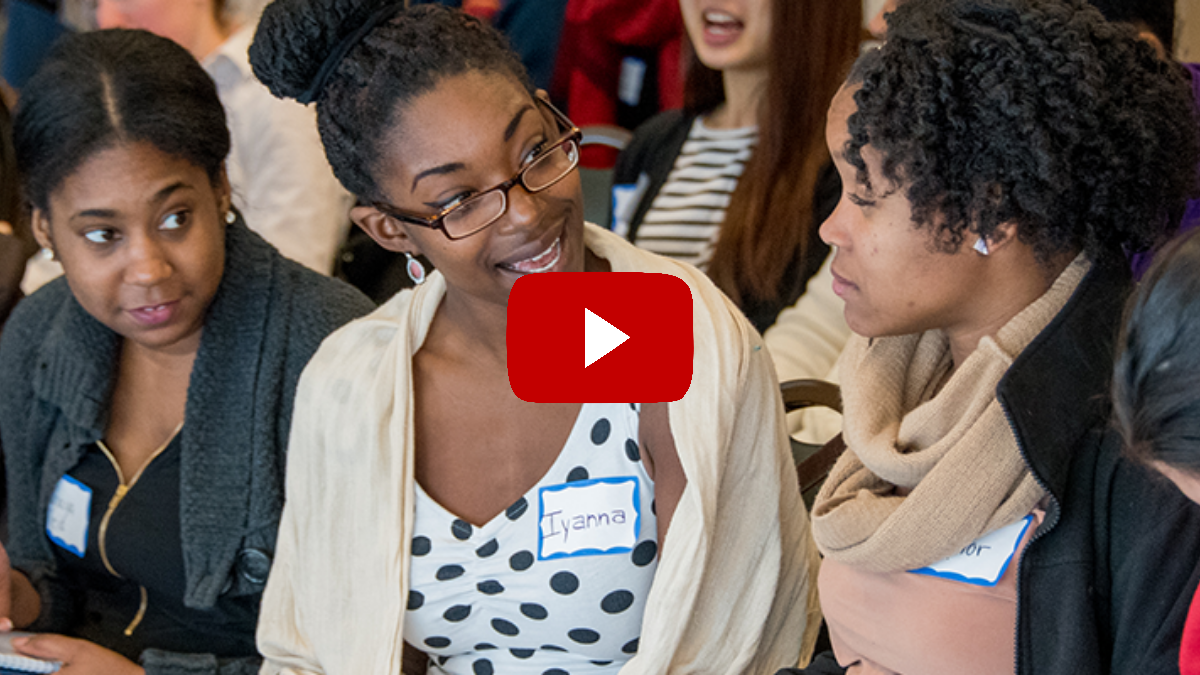 Looking for a basic introduction to Essential Partners' theory and framework? Consider attending Intro to Dialogue Across Differences.
Already an experienced facilitator who's familiar with EP's approach? Take a look at our Advanced Facilitation Skills workshop.
Find both Intro to Dialogue Across Differences and Advanced Facilitation Skills on the EP workshop calendar.
Accreditation and Continuing Education
Essential Partners provides a certificate upon completion of the workshop that can be used to support a request for professional development credits.
Travel & Lodging
Note: all workshops are currently being conducted virtually.
There is ample free parking in the lots outside our offices, but traffic in the area can be extremely congested. If possible, we recommend taking the MBTA Red Line to Alewife. Essential Partners' offices are a short (10 min) walk from the station.
If you are planning to travel to the Boston area for a workshop, we recommend booking a room at one of two partner hotels:
Freepoint Hotel is adjacent to the Essential Partners office, and offers a corporate rate for our attendees. Click Here for more information.
AC Hotel Boston Cambridge is located two miles from the Essential Partners offices. They offer a corporate rate for our attendees and provide a free shuttle. Click Here for more information.
Scholarships
Essential Partners provides a limited number of partial or full scholarships for each workshop it hosts. A member of the staff will inform applicants of their decisions six weeks prior to the workshop date; applicants will confirm their acceptance by registering online. Scholarships are granted based on two criteria: financial need; and  potential for impact on a community level.
Fill out this form to apply for a scholarship.
Cancellation Policies
If you must cancel, please do so as far in advance as possible. Cancellations are subject to a $25 administration fee plus an additional $25 to process credit card refunds (if you paid by credit card). To receive any refund your cancellation must be made at least 2 weeks before the course date. Essential Partners is under no obligation to offer any refund or credit if you cancel within two weeks of a workshop. If you need to cancel due to a medical emergency, your local weather conditions, or any other reason please call Sara Ostrovitz at (617) 923-1216 ext. 10.
In some instances, Essential Partners must cancel a workshop due to low enrollment, faculty illness, or weather. In the unlikely event that we have to cancel a workshop due to low enrollment, we will give you at least 2 weeks notice. If we cancel due to faculty illness or severe weather, we will contact you as far in advance as possible. If there is a severe storm warning in the area of the workshop venue, we will cancel by 4:00 pm the day before.
If the workshop is canceled, Essential Partners will issue you a full refund of the registration fee, with no additional administration fees. Essential Partners cannot be responsible for travel losses.
For more information, please contact us at training@whatisessential.org or 617-923-1216 ext. 10.
Date(s)
9:30 AM – 5:00 PM Eastern Time
Location
Online via Zoom
Cambridge, MA 02138
United States
Pricing
Register with a Friend
$650