5 Questions to Connect During the COVID-19 Quarantine
ANNOUNCEMENT! Essential Partners will lead an online training, "Effective Virtual Workplace Communication" on Friday, April 24 at 12:00 pm Eastern Time. Click here to find out more.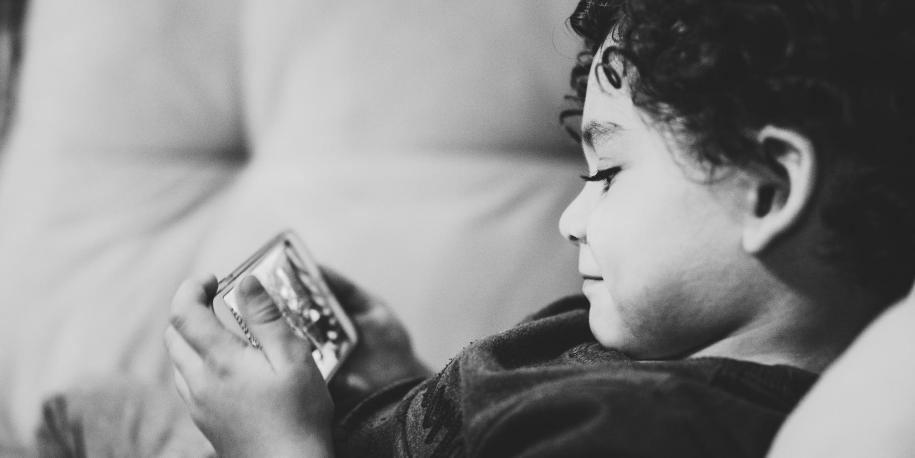 "To overcome the challenge of social isolation, we have to break through the usual patterns of communication."
"How do we come together so social distancing doesn't become social isolation?" In an address this week, Boston Mayor Marty Walsh encouraged each of us to safely connect with loved ones who are particularly vulnerable and isolated in this moment, such as elderly relatives and neighbors with conditions that raise the risk of serious infection from the novel coronavirus. 
"Reach out to a senior, to a neighbor, to someone with a medical condition, to a parent with children, to anyone who could use a word of support or a connection to a resource, by phone calls, text, email, video chat, or just a smile across the hallway, a smile across the yard. Let them know they're not alone."
It would be awkward to call a family member or neighbor and not talk about what's happening. Literally nothing else is happening. But it can be maddening to have the same stressful conversations about COVID-19 over and over.
We want to help you have deeper, more meaningful conversations at this time of unprecedented crisis and collective action. To overcome the challenge of social isolation, we have to break through the usual patterns of communication.
Here are five questions to spark a conversation that builds a deeper relationship between you and someone on the other end of the phone or the other side of a screen. These questions are designed to address this moment honestly, without heightening anxiety.
Share a story about a challenge in your life or a challenging time when you felt you really overcame something.

What strength, value, or part of you helped you overcome it?
Where or from whom did you acquire that strength, value, or part of yourself?
From whom, if anyone, did you find support?
How did that moment or experience change who you are?

What in this present moment do you find so difficult? Why is that particularly important to you?
What are you missing the most? What about that is so valuable to you?
What do you want to try to do that is different or what opportunity might this present for something new?
Who is someone you have been thinking of a lot lately who might need your support in this time. What is something you might be able to offer them?
Community is an act of courage, now more than ever. We can succeed at social distancing without social isolation. It just takes the will to reach out, the right questions—and a modicum of courage.