What Schools Need for Diversity Initiatives to Succeed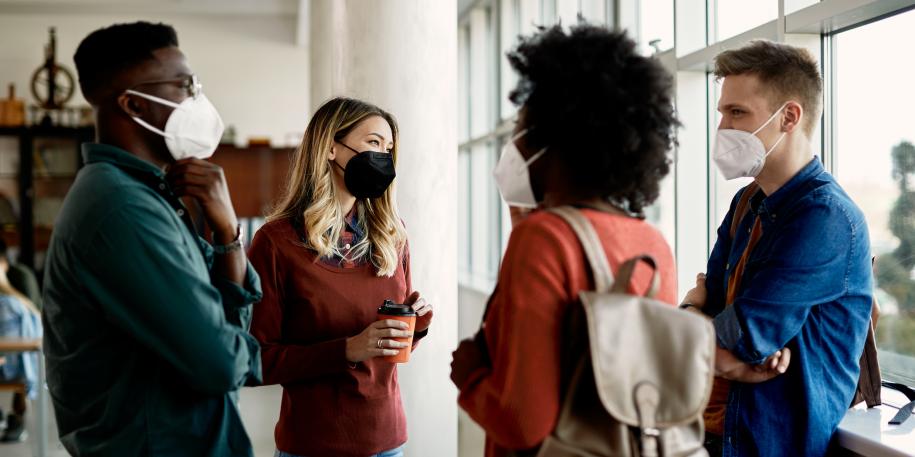 Contentious disagreements about diversity, equity, and inclusion in public schools have been well-publicized, but a recent article in Town & Country magazine, "Will Private Schools Survive the Culture Wars?" underscores the challenges of these initiatives in private schools as well. 
The whole article is worth reading, but I was particularly struck by this quote from Shamus Khan, a Princeton sociologist and the author of Privilege: The Making of an Adolescent Elite at St. Paul's School:
"The thing about diversity," Khan notes, "is that there's a lot of literature about how diverse organizations make better decisions and have better outcomes. But what people don't talk about is how diverse institutions are much more contentious. The very aim of that diversification is to increase the range of perspectives."
This is why it's so important to build dialogue skills in tandem with diversity initiatives.
It takes practice and expertise to navigate contentious differences, particularly when they touch upon the deepest parts of a person's identity. Disagreements about mascots, for example, might be articulated through the lens of polarized partisan politics, which obscures the feelings of belonging, exclusion, safety, and self-worth that are really at stake—as well as personal experiences and relationships.
When we partner with schools, our goal is to equip students and teachers as well as administrators, school leaders, and parents with the skills of dialogue across differences. Each group plays a major role in the health of a school community. By equipping people to engage constructively across differences of identities and beliefs, we empower communities to become a space for all the differences that come with diversification.
With the right foundation, a greater diversity of perspectives comes with mutual trust and understanding, rather than polarization and dysfunction. You actually get to enjoy all the benefits of a more diverse community.
Learn more about what a collaboration with Essential Partners can do for your school. Download the case study from our multi-year collaboration with Cary Academy in North Carolina or schedule a free consultation today.