Wellesley Community Conversations: How Citizens Are Rebuilding the Public Square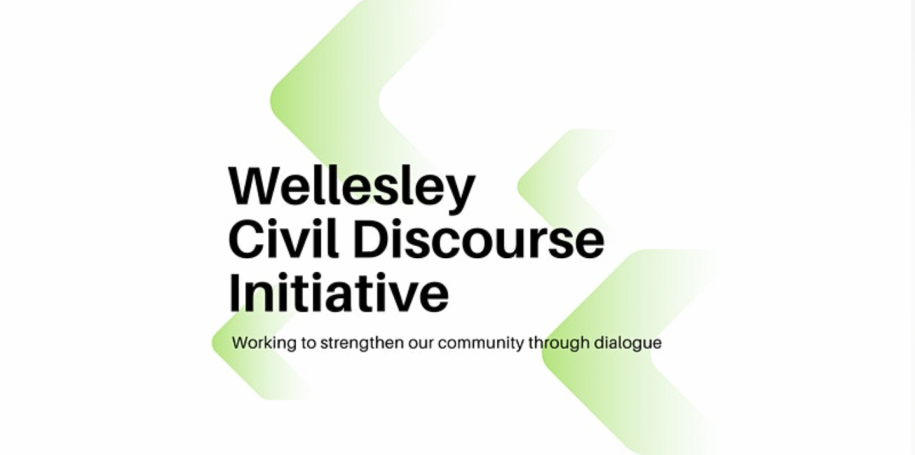 Essential Partners Associates Kathy Eckles and Brian Blanke recently joined EP alumni Anna Eliot, Ora Grodsky, and Alice Poltorick as well as civic and citizen leaders in Wellesley, MA, to talk about EP's collaboration with the Wellesley Civil Discourse Initiative. 
Kathy and Brian are supporting the Civil Discourse Initiative by equipping Wellesley community members with the skills to lead meaningful, connecting discussions of controversial issues. The goal is to have a local team who can be called upon to facilitate conversations about divisive issues when they inevitably arise.
Watch the complete event video online at Wellesley Public Media!
The Initiative will also be hosting a facilitated dialogue via Zoom for members of the Wellesley community to discuss how they are coping with COVID-19. Click here to learn more and register online.