Tierra Marshall
Associate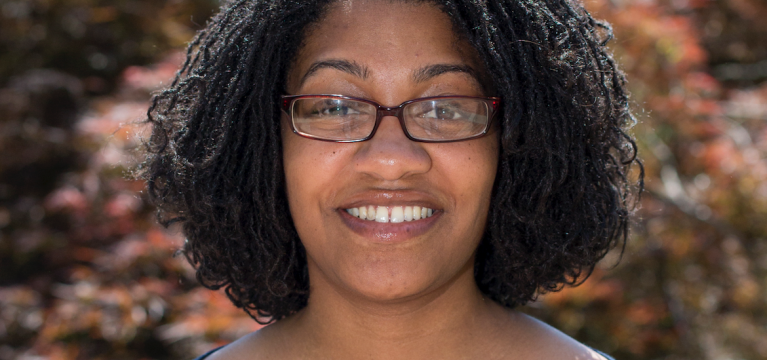 Tierra L. Marshall is an Associate at Essential Partners. She holds a B.S. in Psychology and African American Studies and an M.A. in Industrial and Organizational Psychology from Western Michigan University. She is currently pursuing an M.Div. from Western Theological Seminary.
Tierra currently serves as the Director of Education, Training, and Assessment at Providence College where she leads projects related to dialogue, training and education, and exploring the nexus of faith and justice. Her interests include issues of race, gender, political ideology, church conflict, reconciliation, spiritual formation and discipleship, and Reformed theology.
In her free time, she can be found reading theology textbooks, translating Bible verses, sampling a good bourbon, enjoying a meal with friends, hiking, and arguing for the recognition of Die Hard as a Christmas Movie…but almost never watching sports!
Contact Info:
tierra@whatisessential.org