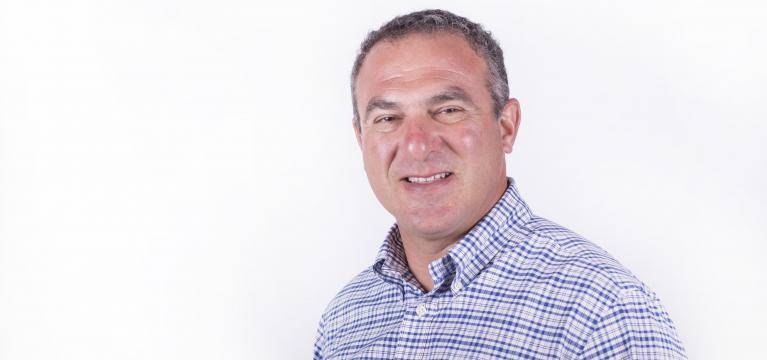 Scott Silk is an educator, facilitator, mediator, and lawyer, as well as an Associate for Essential Partners. He especially enjoys working with educators to assist in their efforts to build understanding, trust, and empathy in their communities through the use of dialogue. Scott holds a B.A. in Political Science from the University of Michigan, a J.D. from Denver University, and an M.Ed. from Depaul University.
In 2005, Scott took his first big step into the world of dialogue facilitation when he began working as a facilitator for Hands of Peace, a non-profit organization that empowers American, Israeli and Palestinian youth to become agents of change. In his role as a facilitator, Scott witnessed firsthand the magical power of dialogue to debunk stereotypes and build bridges between people who would otherwise regard each other as the "enemy". 
In 2014, Scott founded Hands of Peace California and he has since served as the local Site Director and a Board member. In his work as a teacher at Pacific Ridge School, Scott chairs the History Department and teaches American History, Middle East History, U.S. Government and Politics, and Model UN. He is also deeply involved in the school's community inclusivity efforts and leads trips to Israel/Palestine and Northern Ireland so that students can personally experience the power of dialogue and restorative justice.
Scott lives in Carlsbad with his wife, Karin, and his two sons, Jake (15) and Sammy (11). When he is not working, Scott enjoys reading, cooking, biking, hiking, boogie boarding, golf, and his new Covid obsession, playing pickleball in the neighborhood.