Raye Rawls, JD
Senior Associate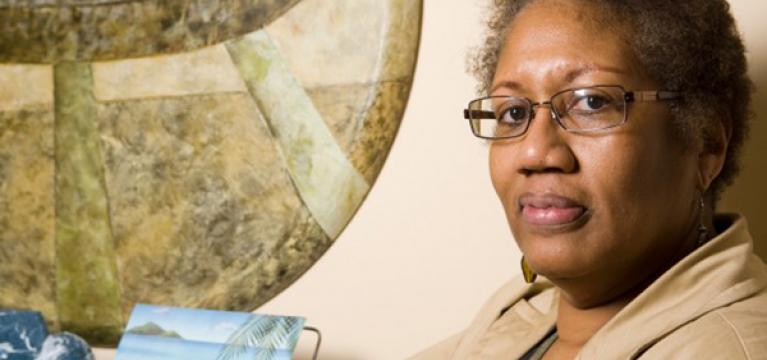 Raye Rawls is a Senior Associate with Essential Partners and a faculty member at the University of Georgia's Fanning Institute.
Raye brings more than twenty-five years of experience as an attorney, arbitrator, mediator, and trainer in the fields of dialogue, conflict resolution, communication, and negotiation. Raye is the Founding President-Elect of the Georgia Chapter of the Association for Conflict Resolution. She was appointed by the Georgia Supreme Court to the Georgia Commission on Dispute Resolution, has served as an Administrative Law Judge, and is a former Assistant Dean of the Georgia State University Law College.
Some examples of topics that she has covered in her dialogue work includes: confederate monuments on campus, guns on campus, gender issues (what bathroom should people use), defining freedom of speech on campus, evolving roles of organizations or institutions (e.g., chamber of commerce), climate change, human trafficking, intergovernmental cooperation, immigration and police community relationships.
Contact Info:
raye@whatisessential.org