Nisha Mongia
Member, Board of Directors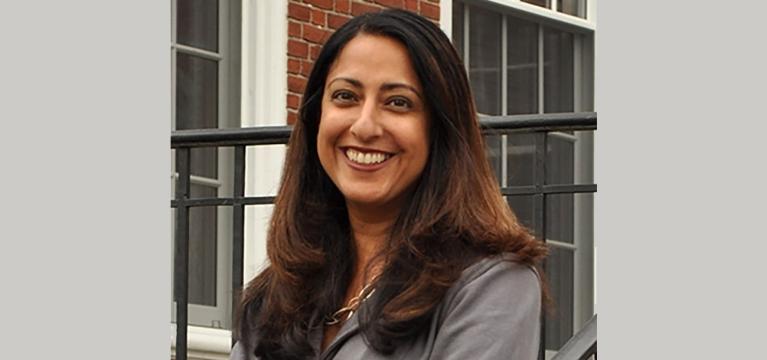 Nisha Mongia is a member of the Board of Directors for Essential Partners as well as the executive dean of the Radcliffe Institute for Advanced Study. She leads the administrative departments at Radcliffe and ensures that these central functions support the Institute's three programs—the Fellowship Program, the Schlesinger Library, and Academic Ventures.  
Prior to joining Radcliffe as the director of human resources in 2009, Mongia served as the senior director of global human resources at Oxfam America, the manager of human resources at the Rhode Island School of Design, and on the staff of the NBC news affiliate office in Washington, DC. She also served as a labor relations attorney for the Commonwealth of Massachusetts, where she was appointed to the Governor's Subcommittee on Domestic Violence.
Mongia earned a BA from the University of Rochester, cum laude, in religious studies and history, and a JD from The George Washington University School of Law, where she participated in the Moot Court competition. A specialist in labor and employment law, she is admitted to practice in Massachusetts.