Nadiya Brock
Associate & Program Manager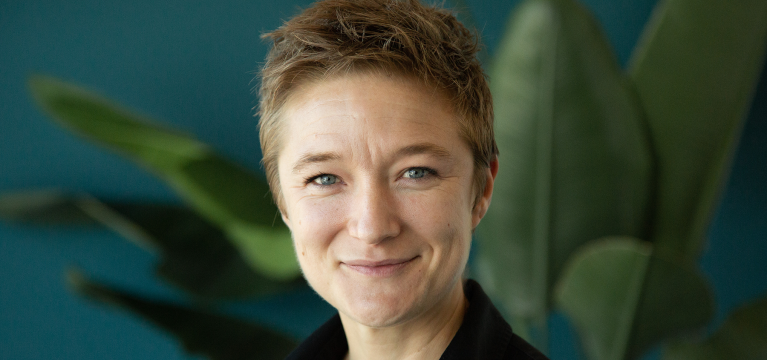 Nadiya serves on staff as the Program Manager as well as an Associate, and co-holds the programming for secondary schools at Essential Partners.
As an Essential Partners (EP) practitioner, Nadiya has focused on collaborations with public and independent secondary schools across the United States, equipping students, teachers, and administrators to use dialogic tools in their classrooms, schools, and districts to build open, inclusive, resilient educational cultures.
Nadiya has helped individual educators incorporate the principles of the Dialogic Classroom into their syllabi and instructional toolsets, supported school-wide culture initiatives, and designed intensive dialogues around divisive subjects such as partisan elections, the role of guns, race in education, and more. Most recently, Nadiya has served as the lead program design partner for the Starts With Us 3Cs Initiative.
After many years working in diverse educational contexts, from boarding schools to curriculum development to K-8 classroom teaching, Nadiya spent a decade designing and leading religious youth programming in South Korea.  She brings to her work 13 years of experience practicing as a Buddhist monastic, during which time she worked with Zen Buddhist communities in South Korea, Hong Kong, China, Singapore, Malaysia, Poland, Lithuania, Czech Republic, and the United States.
Since leaving her ordination, Nadiya received her M.Div from Harvard Divinity School in 2018 with focus in the field of Conflict Resolution as it relates to the unique challenges of ideologically based communities and organizations. She has taught interest-based negotiation to Harvard Law School students through the Harvard Negotiation and Mediation Clinical Program—and to professionals and executives through the Harvard Program on Negotiation. A mediator in the Massachusetts courts, she has been a trainer and coach for the Harvard Mediation Program.
Contact Info:
nbrock@whatisessential.org