Nadiya Brock
Associate & Program Manager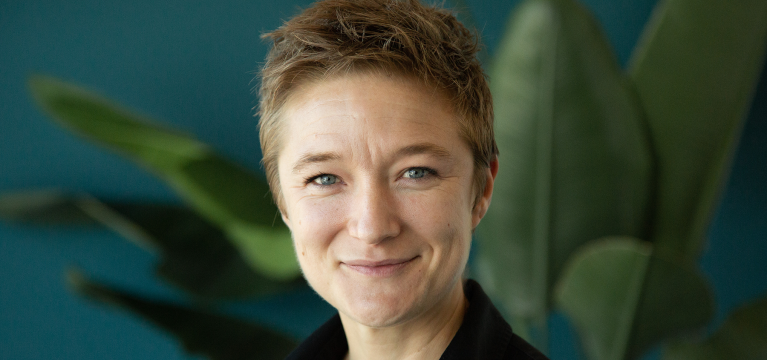 Nadiya began working with Essential Partners in 2016 while still a student at Harvard Divinity School. She now serves on staff as the Program Manager as well as an Associate, working with a variety of communities, including faith institutions, colleges and secondary schools. 
Nadiya brings with her 13 years of experience training as a Buddhist monastic, during which time she lived in South Korea and worked internationally with Zen Buddhist communities in South Korea, Hong Kong, China, Singapore, Malaysia, Poland, Lithuania, Czech Republic, and the United States.
Since leaving her ordination, Nadiya has explored the field of Conflict Resolution as it relates to the unique challenges of ideologically based communities and organizations. She has taught interest-based negotiation to Harvard Law School students through the Harvard Negotiation and Mediation Clinical Program and to executives through the Harvard Program on Negotiation. A mediator in the Massachusetts courts, she has been a trainer and coach for the Harvard Mediation Program.
Contact Info:
nbrock@whatisessential.org