Molly Zuker
Member, Board of Directors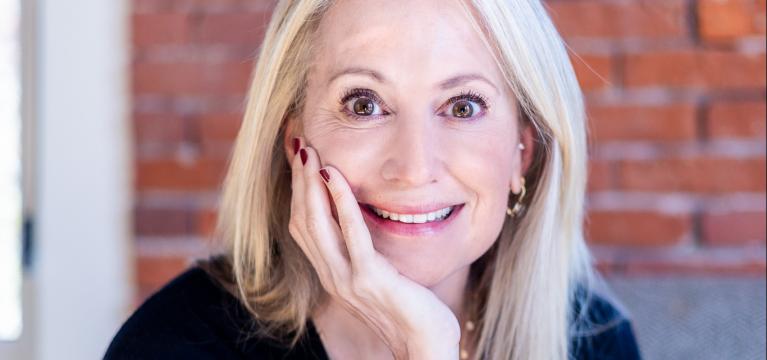 Molly Zuker is a member of the Board of Directors at Essential Partners, a trained facilitator of Reflective Structured Dialogue, a mediator, as well as an independent nonprofit consultant specializing in cultivating cultures of inclusivity and belonging at scale. 
Most recently, Molly served as the Chief of Strategy & Innovation at Boston Community Pediatrics, where her responsibilities included human resources, fundraising, grant writing, and community partnerships. During her tenure there, Boston Community Pediatrics was the recipient of a Open Door Grant from The Boston Foundation and was awarded the 2021 Red Sox Foundation IMPACT Award.
Molly first encountered Essential Partners as a graduate fellow while earning her Master of Arts in Conflict Resolution & Coexistence from Brandeis University. In her time connected with EP, Molly has drawn upon her Masters of Education from Lesley University and her background as a classroom teacher to help adapt EP's dialogic classroom model for secondary schools.