Maggie Herzig
Founding Associate Emeritus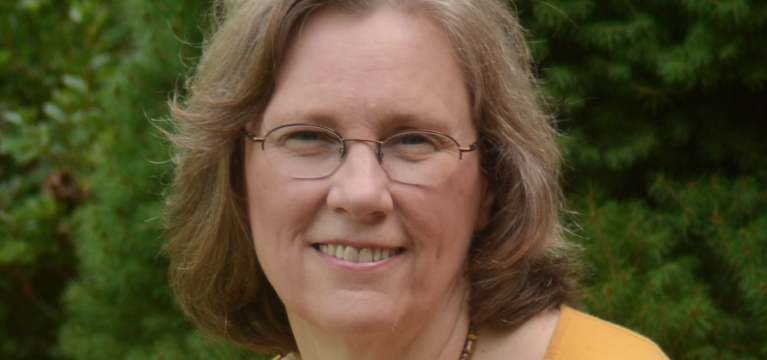 Maggie Herzig is a Founding Associate of Essential Partners. She has facilitated dialogues on topics including abortion, the Israeli-Palestinian conflict, forest management, scripture and sexual orientation, and population and reproductive health.
Maggie co-authored, with Laura R. Chasin, Fostering Dialogue Across Divides: A Nuts and Bolts Guide from the Public Conversations Project. With Mitch Chanin and the Jewish Dialogue Group of Philadelphia, she wrote a similar guide, Constructive Conversations About the Israeli-Palestinian Conflict: A Guide for Convening and Facilitating Dialogue in Jewish Communities in the U.S.
Maggie enjoys working with congregations and other communities struggling with conflict or needing to heal from recent conflict. She has a special interest in interfaith dialogue, especially Muslim—non-Muslim relations; her own family has representatives of all Abrahamic faiths.