Eliza O'Neil, Ed.M.
Associate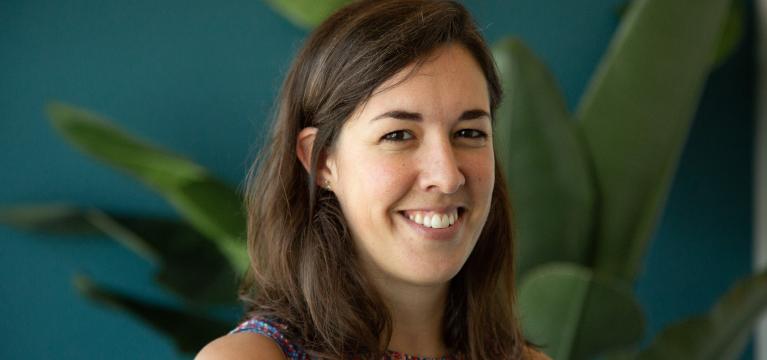 Eliza O'Neil first became involved with Essential Partners as a curriculum-writer for a secondary schools dialogue project, and found an ideological home in EP's work and community. Since then, her work as an Associate has taken her into communities of all ages who strive to bridge divides, connect more meaningfully, and understand others and themselves in new ways.
Eliza also works for Seeds of Peace, running dialogue and facilitation programs and trainings for young adults across the US, as well as the educators who support them. Eliza previously taught at experiential semester schools in Maine and Colorado, led wilderness trips around the world for high schoolers, developed leadership and social-emotional learning resources for educators across the US, and led dialogue and mediation trainings for teachers, law school students, and teenagers. At its core, all of this work has centered around bringing together communities who might otherwise never meet to forge connections and learn from difference.
Eliza has a B.A. from Bates College and an Ed.M. from the Harvard Graduate School of Education. Her practice combines training from Essential Partners, plus nonviolent communication, mediation, and group counseling.