Elena Batrakova
Manager of Finance and Administration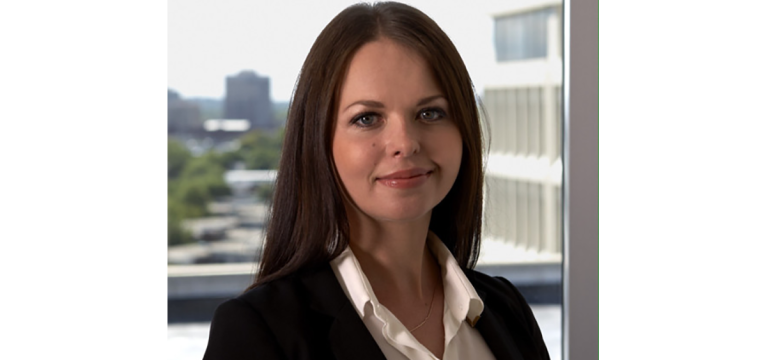 With almost two decades of experience in business and operations, Elena Batrakova serves as Manager of Finance and Administration for Essential Partners.
Elena previously held management and accounting roles in the biotech, life sciences, and consulting industries, most recently at Fuld + Company and Locust Walk, where she led administrative operations and project delivery while contributing to overall business strategy. Now, Elena finds tremendous joy at Essential Partners, helping her team usher forth trust and lasting change for a wide range of stakeholders and is very passionate about our mission. She manages the firm's overall budget and accounting processes, including financial reconciliation, compliance, recruitment and systems development, among other varying responsibilities.
Elena attended Penza State University in Penza, Russia, and is currently a student of Harvard Business School's CORe program. She lives in Somerville with her partner and their dog, Umi, but you can find them all across Greater Boston, happily traversing the local food and coffee scene.
Contact Info:
elena@whatisessential.org