Danielle Isbell
Associate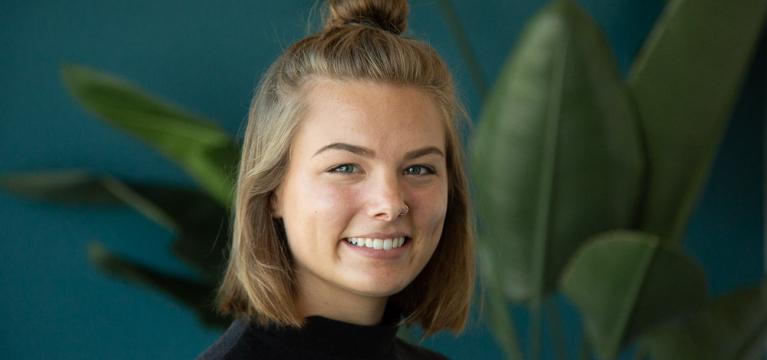 Danielle Isbell began her work with Essential Partners during graduate school at Boston University, where she studied Religion & Conflict Transformation while earning her Master of Theological Studies. A member of the inaugural class of EP fellows, she joined the organization as an Associate in 2019.
Danielle's dialogue and community engagement work stretches beyond her educational background and includes projects on economic development, innovation, design thinking, and education. She has experience working with international groups, in higher education, in interfaith settings, and with business leaders. She also launched a podcast called Godcast, a program that empowers guests to investigate the intersection of their religious experiences and identity.
 
Danielle is based in Seattle and works for a go-to-market consulting firm whose primary clients are in the tech industry. Previously, she worked as the Manager of Civic & Community Initiatives at the KC Chamber tackling issues on both sides of the Missouri and Kansas state line. Her belief in the importance of fostering space, contemplation, and questions without answers is complemented by her dedication to efficiency, effective collaboration, and time management. She is working on using these modes simultaneously both in life and as a facilitator.
Danielle continues to be humbled by the long-lasting effects of dialogue to foster new ways of being in community.
Contact Info:
danielle@whatisessential.org