Brendan Abel
Chair, Board of Directors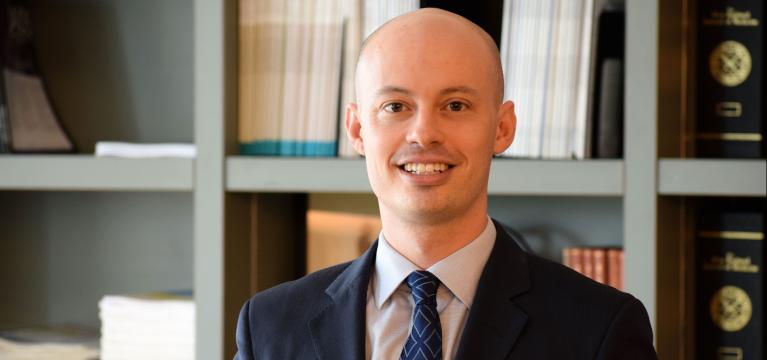 Brendan Abel is Chair of the Board of Directors for Essential Partners and the Director of State Government Affairs & Legislative Counsel at the Massachusetts Medical Society, where he directs the state legislative affairs for the organization representing over 25,000 physicians in the Commonwealth.
Prior to the Medical Society, he worked at Partners Healthcare, where he focused on legal and ethical issues in biomedical research, and was the health policy researcher at the New England Journal of Medicine.
Upon completing undergraduate studies at Syracuse University, Brendan earned his JD from Suffolk University Law School. He completed a fellowship in Medical Ethics at Harvard Medical School, where he has joined its bioethics department to teach a course core course, "Health Law, Policy, and Bioethics."
Brendan has been published in a number of academic publications including the New England Journal of Medicine and the Hastings Center Report. He regularly presents on topics at the intersection of law and medicine. He has also served as a bioethics consultant to the federal government and has served on the ethics committee of a Boston-area hospital.
Contact Info:
info@whatisessential.org