Allyson Bachta, M.Ed
Associate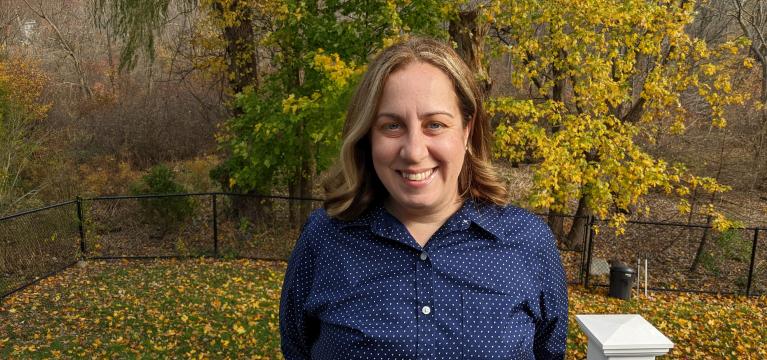 Allyson Bachta is an Associate, a PhD candidate at the McCormack School of Policy and Global Studies at University of Massachusetts, and is currently a contracted researcher with Alliance for Peacebuilding. Allyson holds an M.Ed in Curriculum and Instruction from the University of Massachusetts Lowell and M.S. in Global and International Education from Drexel University. 
As a certified teacher and school administrator, Allyson worked in Massachusetts' K-12 public schools as a high school Biology teacher and elementary school assistant principal from 2000-2018 with a 2-year hiatus to teach overseas at the American International School of Zagreb, Croatia. Allyson is passionate about supporting educators at all levels and experience of practice in incorporating trauma-sensitive, restorative, and positive behavior intervention practices into their roles within the entire school community.
Allyson studies how governments may or may not participate in domestic and international peace building and reconciliation; patterns of violence associated with attacks on schools, students, and teachers, and international law associated with children's human rights and the United Nations system. She has conducted research for the university's Conflict Early Warning and Analytics Program (CEWAP) and served as primary research assistant to the John Joseph Moakley Distinguished Professor of Peace and Reconciliation at University of Massachusetts Boston on his upcoming book (in press) on Brexit's impact on the Northern Ireland peace process. 
Contact Info:
allyson@whatisessential.org