Adam Motenko, MBA
Associate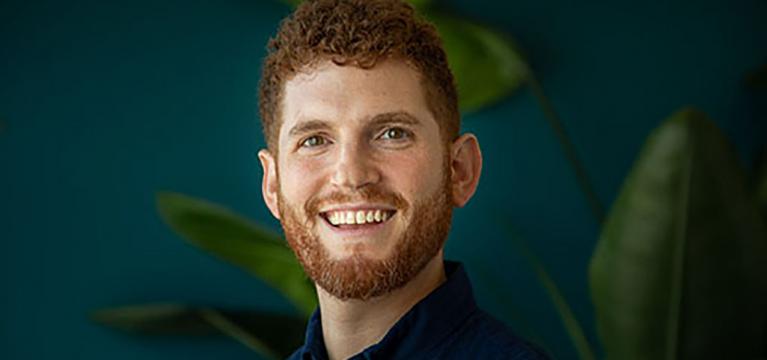 Adam is an Essential Partners Associate as well as a consultant, coach, facilitator and trainer specializing in relationship management, negotiation, dialogue & effective communication and leadership development.
He has worked internationally with Fortune 500 companies, non-profit organizations, government agencies, academic institutions, communities and individuals. As an Associate with Essential Partners he helps clients better understand and improve their relationships and communication amidst conflict driven by difference in identities, beliefs and values.
This work has included training community facilitators to lead dialogue on Race and Religious Bias among 56 religious communities in Howard County, MD, a program spearheaded by Rep. Elijah Cummings and supported by other members of federal and local government. Prior to his practitioner role with Essential Partners, Adam served on their Board of Directors from 2015-2018.
Adam holds an MBA from Brandeis University focusing on Social Impact Management and Entrepreneurship and a BA from Goucher College in Peace Studies, Philosophy and Religion. He is a certified mediator through the Harvard Mediation Program as well as Harvard trained in negotiation and dispute resolution, advanced mediation and difficult conversations. He is also a certified Myers Briggs Type Indicator (MBTI®) practitioner.  
Adam has practiced mindfulness meditation for 20 years and weaves mindfulness theory and practices into client engagements where appropriate. Originally from Boston, MA, Adam received early training in conflict resolution from his identical twin brother.
Contact Info:
adam@whatisessential.org