My Political Autobiography: Helping Students Talk About Politics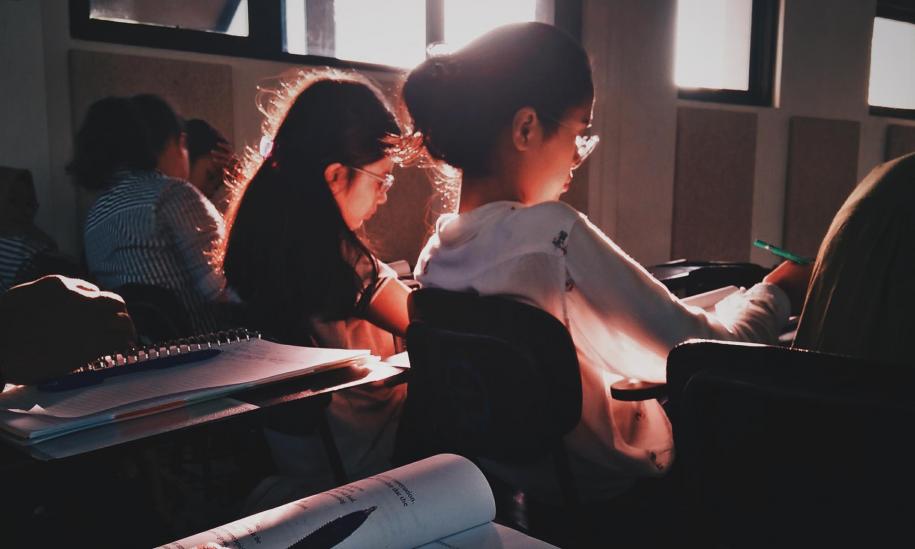 Teachers are tackling a lot of huge problems right now. On top of public health protocols and the shift to remote learning, they're facing down a divisive election in a fraught political atmosphere. Educators have to navigate explosive, painful topics of conversation while holding on to the learning environment, minimizing harm, and making their classroom inclusive for all students.
It's especially hard to help students talk constructively about their political views. Young people are exposed to all the same polarizing rhetoric as the rest of us—and on a more fundamental level, most students have never reflected deeply about their own beliefs.
Where did those political views come from? What personal experiences informed their values? Which values are most important to them as individuals? Where do they feel tension between their own views and those of their family or their community?
EP's new free resource helps answer those questions. My Political Autobiography: A Workbook leads students through a reflective exercise that connects their own experiences and relationships to the political views and values they hold.
This workbook is designed to help students explore and articulate their own political perspectives, which is the first step to having a more constructive, inclusive, open classroom discussion about politicized topics. It will help them speak to be heard and secure the resilience they'll need to truly listen to different perspectives.
And once students know where they stand, and how they arrived in that place, they'll be better prepared to weather this tumultuous election season—and all the seasons to come.
Download the free resource today. If you're interested in learning more about how to bring EP's Dialogic Classroom approach to your online or in-person curriculum, contact us for a free consultation.