Impact Snapshot: Race, Class, and Mutual Understanding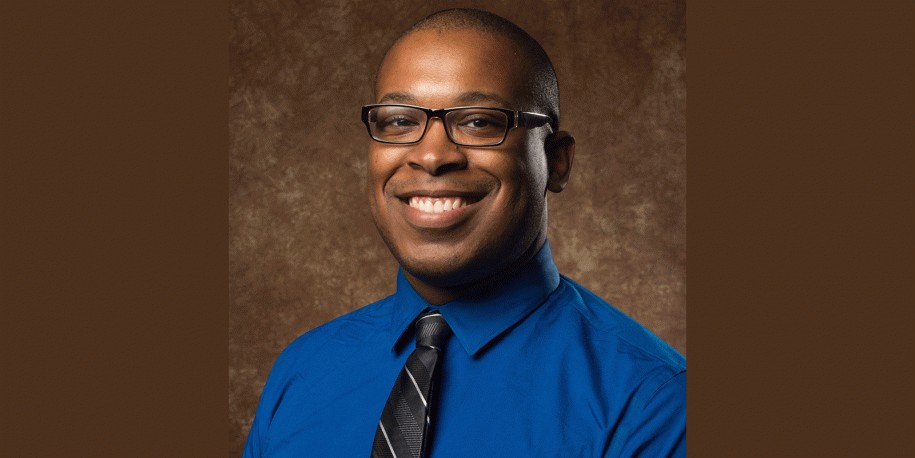 "The goal is to create more understanding among students, to explore their own experiences of race and racism and how they understand their own racial identity and those of others."
Patrick Hale, Director of Multicultural and Identity Programs
The Consortium of Babson, Olin, and Wellesley Colleges (BOW) is a joint effort collaboration with a vision to enhance students' creative and thinking skills by developing interdisciplinary approaches to teaching and problem solving. The three college partnership is committed to helping students, faculty, and staff engage in difficult conversations and address complex issues from varying perspectives. 
Essential Partners trained a group of facilitators to conduct conversations within and outside the college campuses. Patrick Hale was one of the many participants who was willing to expand his understanding of dialogue and facilitation. Hale then played a vital role at Babson College as the Director of Multicultural and Identity Programs. 
With EP's support and training, Hale was able to lead students in a dialogue centered around diversity, equity, and inclusion, hoping to encourage more interaction and mutual understanding between domestic and international students. Hale recently spoke with EP about his experience.
"At the moment I'm in the midst of developing a dialogue program. We adopted the EP training script for a Juneteenth dialogue and gathered students to facilitate a dialogue about diversity, equity and inclusion. We used the EP model, including communication agreements, taking turns, reflection, etc. Unfortunately (or really fortunately!), the Babson Juneteenth celebration program was so rich with activities and outside speakers that we had to cut the dialogue short. The facilitators weren't able to do the full set of questions and it turned out to be just a debrief of what they'd gotten from the day's celebrations. I'm going to reach out to our group again to try to do a dialogue again soon.
"We created our own set of questions. We wanted the purpose of the dialogue—we knew we had to be clear—to have a collective understanding of where our community is in helping the social and economic well-being of community members. What does social and economic justice look like and how do we hone in on closing the race-wealth gap in our community?
"I want to use this tool for a program about race and social class in the Fall semester. The goal is to create more understanding among students, to explore their own experiences of race and racism and how they understand their own racial identity and those of others. I want to create the space for students to feel understood, to diminish their feeling of being misunderstood. Maybe we'll start with race and then move onto social class. These topics come with a lot of tension. We have students from very low income families, and also from very high income families, and I want to encourage people from different walks of life to engage with each other."
EP has supported conversations about racial identity, racism, and belonging on campuses across the United States, helping students build trust, understanding, and a sense of connection across differences. If you're ready to bring dialogue to your campus, reach out to schedule a free phone consultation!
A rising senior and varsity soccer player at Sewanee: The University of the South, MacKenzie McAvoy was a program and evaluation intern with Essential Partners in 2021.