EP Receives a Mass Humanities Grant to Support Frederick Douglass Resource & Event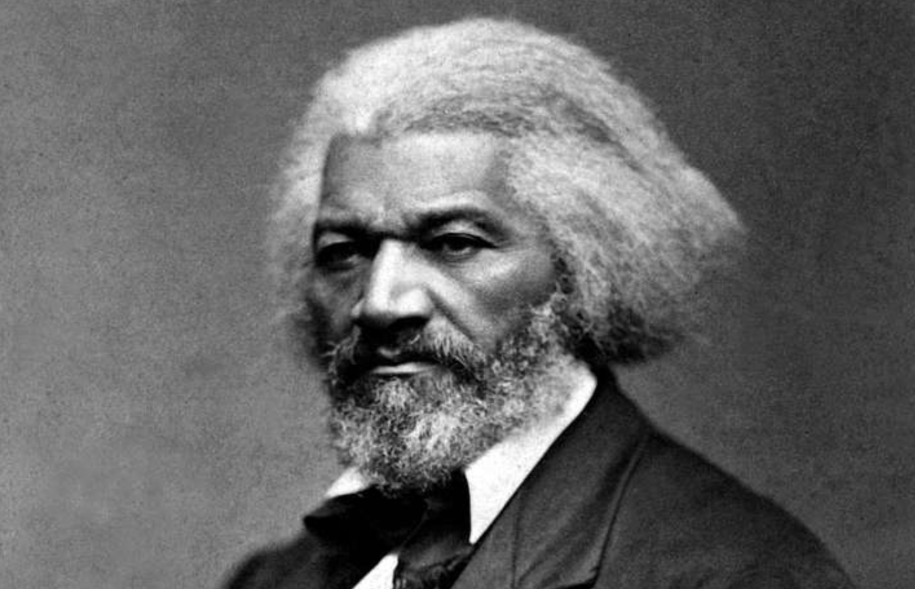 "Knowledge is the pathway from slavery to freedom."
Frederick Douglass (1817-1895)
Essential Partners has been awarded a 2022 Reading Frederick Douglass Together grant from Mass Humanities, which provided funding through "A More Perfect Union," a special initiative of the National Endowment for the Humanities.
With this funding, EP will design a free public resource to support engagement with Douglass's iconic speech, What to the Slave is the Fourth of July? and will host a free, public, virtual dialogue event, "Talking About Frederick Douglass Together," on Thursday, June 30 at 4:30 PM.
The resource and dialogues will help Massachusetts residents explore the issues, ideas, and impact of Douglass's essay as well as its intersections with the values, experiences, and issues of our current era. Dialogue provides the opportunity for people to know themselves, one another, and their communities in new and deeper ways, strengthening the foundations of a free and open democracy.
Frederick Douglass escaped from slavery in 1838 and lived for many years in Massachusetts. Douglass was the most celebrated public speaker of his day as well as an internationally renowned public intellectual and abolitionist. He delivered the Fourth of July speech on July 5, 1852, in Rochester, New York, to the Rochester Ladies' Anti-Slavery Society.