Branden Polk, MSW
Member, Board of Directors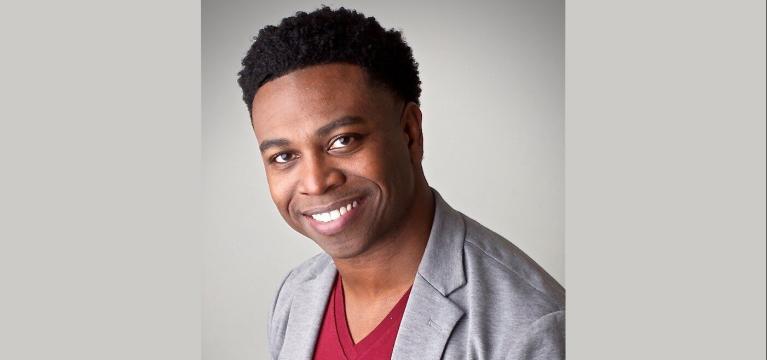 Branden S. Polk is a member of the Board of Directors at Essential Partners as well as the CEO and Founder of Arrowhead Advising, LLC. As an innovator, social reformer, public speaker, writer, therapist, and creative artist, Branden has dedicated his life to advocacy for the most vulnerable, the developing of transformational leaders, and to changing the way society addresses today's most sensitive topics such as race, sexuality, criminal justice, education, faith, and more.  
Before founding Arrowhead Advising, Branden served with a community-based nonprofit organization that provided behavioral health services to underserved children, adolescents, and families experiencing trauma. Branden then provided consulting  as a project manager, subject matter expert, conference speaker, and co-host of the Behind the Seen podcast. Currently, he is also the Director of Strategic Partnerships at Stand Together and a fellow for Free Speech & Peace at Stand Together Trust through which he has helped to launch initiatives like Heal America and the New Pluralists Collaborative that promote bridging and healing our country's racial, political, and sociocultural divisions.
Branden received his undergraduate degree in Theater and minor in Music performance from the College of William & Mary in Williamsburg, Virginia. He is also a graduate of George Mason University where he received his master's degree in Social Work. He currently lives in Brooklyn, NY.