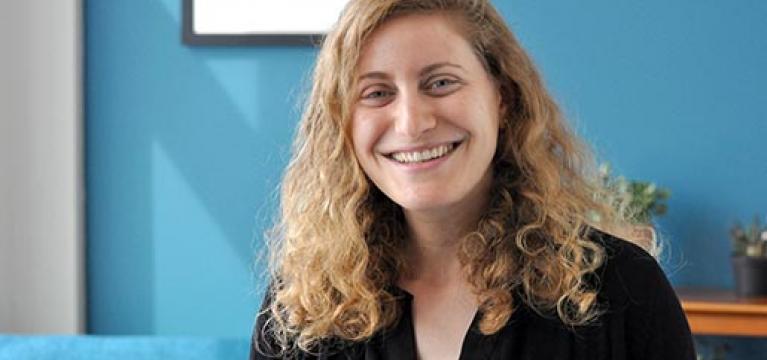 Raina Fox, MA, is an Associate at Essential Partners. She is also the Program Partnerships Director at Millenium Campus Network, an international nonprofit supporting college students from around the world who are working to advance the United Nations Sustainable Development Goals.
Raina brings experience working in programs and community engagement at social change nonprofits in India, Hong Kong, Minneapolis/St. Paul, Washington DC, Providence, Chicago, and Boston. Her studies focused on ways that reflection, dialogue, and humanities tools can support human rights, social justice, and civic engagement. 
She completed her Bachelors in Art History and Cultural Studies from Macalester College and her Masters in Public Humanities from Brown University. Raina is committed to working alongside diverse communities to form creative, intentional and impactful opportunities for personal and social change.
Contact Info:
raina@whatisessential.org