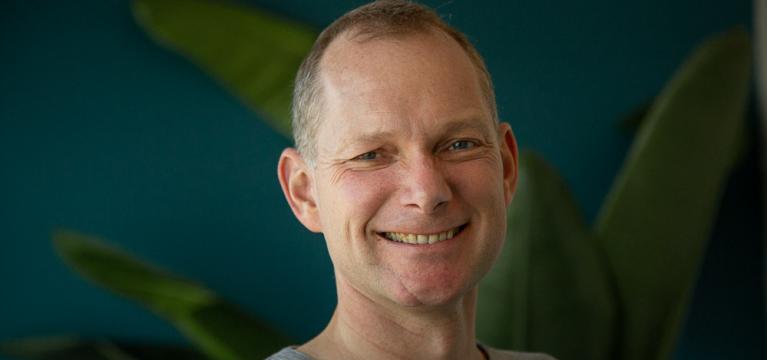 Nick is an Associate at Essential Partners as well as a workplace mediator, and dialogue practitioner. He is currently completing training as a gestalt psychotherapist. Nick is dedicated to helping those in conflict restore relationship and address the wider issues at play. Through his self-started business, go-dialogue, Nick develops creative approaches to addressing conflict, integrating theories from humanistic psychotherapy, contemporary dialogue, and traditional conflict resolution practice.
Nick's mediation work focuses on workplace disputes between individuals and groups; disputes within families; and conflicts in the education sector between parents and local government. He runs support groups, workshops, and training, to help people address conflict in their lives and believes in the power of dialogue to effect positive change.
Nick has 20 years' experience of complex negotiation and facilitation, gained through running his own business, managing transitions in the NHS for a world-renowned hospital, and developing practice and strategy for a highly regarded international development agency. He is based in London, UK, and works internationally with experience in Africa, South Asia, and North America.
Contact Info:
nick@whatisessential.org