Kerstin Julia Pallo
Associate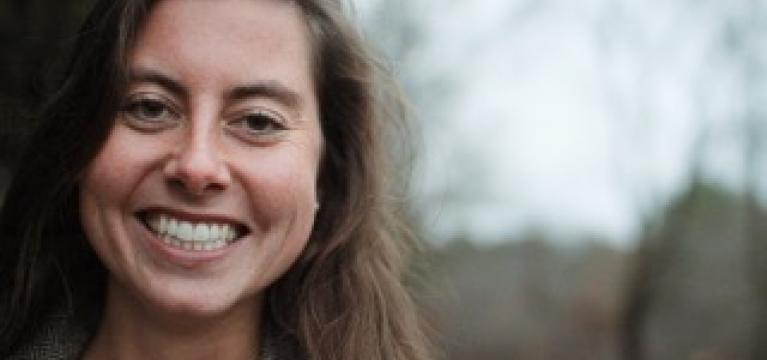 Kerstin Julia Pallo is an Associate at Essential Partners. Kerstin's passion for dialogue and peacemaking ignited while studying sociology and social work as an undergraduate student at Gordon College. There, she began her relationship with Essential Partners (then Public Conversations Project) by working to co-found the college's student-led Dialogue Club, which exists to this day to provide a healthy space for typically contentious conversations.
Kerstin is currently a graduate student of social work at Rutgers University, concentrating in social policy with an area of emphasis in conflict resolution. A social worker to her core, Kerstin's drawn to places of conflict to partner in restoration.
At present, she is an intern for Newark Community Solutions where she works to provide social services as an alternative sentencing option to individuals convicted of low-level crimes. There, she also pursues peacemaking efforts through the organization's Youth Court peace circle program.
Ever seeking to maintain balance, she finds rest in the mountains, practicing yoga, and reading anything by Wendell Berry.
Contact Info:
kerstin@whatisessential.org