Kara Boyle
Member, Board of Directors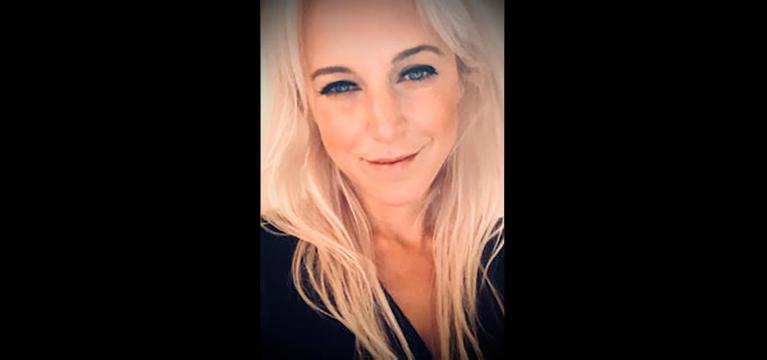 Kara Boyle is CEO and Board Member of Oxshott Capital Partners, a Manhattan-based boutique investment banking and advisory firm, as well as its independent family office, Oxshott Capital. Kara manages and negotiates all aspects of transaction execution, leads business development and relationship management, and oversees all legal matters for both companies. She is also a member of the Board of Directors at Essential Partners.
Prior to joining Oxshott, she spent four years at Morgan Stanley and three years at transatlantic law firm Womble Bond Dickinson. Kara began her career graduating from college a year early and working in Manhattan real estate. 
Kara earned her bachelor's degree at the University of Maryland and her JD at the University Maryland School of Law. She graduated as a Fuqua Scholar when she earned her MBA at Duke University's Fuqua School of Business.
In addition, Kara currently serves as an Advisory Board Member for State Stox NY, which enables New Yorkers to invest in their local community by providing a trading market that quotes only New York companies. She also serves as a Board Member for Sheridan Road Charitable Foundation, which is focused on improving the life experiences of young people that will lead to positive long-term life outcomes.
The seeds of Kara's interest in the mission of Essential Partners were planted during her year-long Mediation Clinic in law school. Her interest was reignited during the Fuqua MBA program, when she participated in facilitated conversations regarding topics such as race, gender, and geopolitics.