Kara Boyle
Member, Board of Directors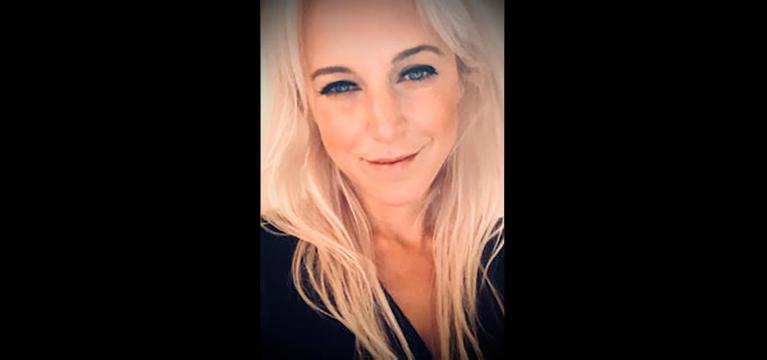 Kara Boyle is the founder and CEO of Partenaire, an advisory firm currently based in Manhattan. Previously, Kara spent four years at Morgan Stanley and three years at the global law firm Womble Bond Dickinson. She began her career graduating from college a year early and working in Manhattan real estate. 
Kara earned her bachelor's degree at the University of Maryland and her JD at the University Maryland School of Law. She graduated as a Fuqua Scholar when she earned her MBA at Duke University's Fuqua School of Business.
Kara currently serves as an Advisory Board Member for State Stox NY, which enables New Yorkers to invest in their local community by providing a trading market that quotes only New York companies.
She also serves as a Board Member for the American Friends of the London Philharmonic Orchestra, which supports the Orchestra's international touring program, educational projects, and a wide array of musical activities in both London and the United States.
The seeds of Kara's interest in the mission of Essential Partners were planted during her year-long Mediation Clinic in law school. Her interest was reignited during the Fuqua MBA program, when she participated in facilitated conversations concerning race, gender, and geopolitics, among other topics.