Julien Pham, MD, MPH
Member, Board of Directors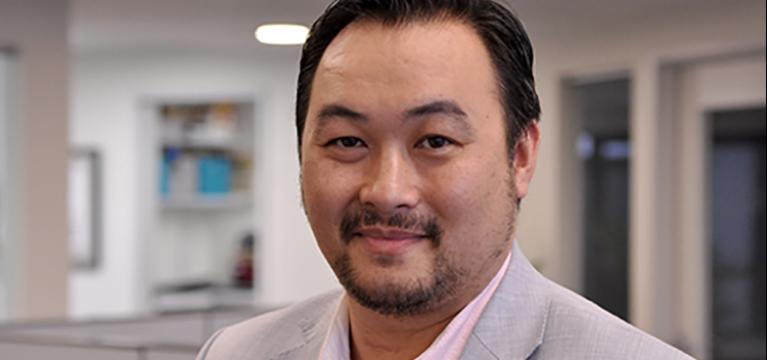 Julien L. Pham, MD, MPH, is a serial founder and entrepreneur in the healthcare technology space, and a practicing Nephrologist. He serves as Chair of the Board of Essential Partners.
Currently the COO of Genprex, a clinical stage biotechnology company, Julien has over fifteen (15) years of leadership experience in clinical settings and in emerging medical technology companies. During this time, he has held various research and teaching positions, receiving multiple awards including Excellence in Teaching awards from AOA and Harvard Medical School. He is also a recipient of NIH research funding for translational research while at Harvard, and has published in the domains of basic and translational science, as well as health policy.
Dr. Pham most recently co-founded and served as Chief Medical Officer of RubiconMD, a healthcare IT company that connects primary care providers to specialists for additional guidance and opinions on medical cases.
Prior to to that, he served on faculty at Harvard Medical School's Brigham and Women's Hospital and launched RHINNO, an award-winning skunkworks innovation lab using Design Thinking and Lean Startup methodologies. He received his MD from the University of Washington School of Medicine and his MPH at the Harvard School of Public health.
Julien has been involved in non-profit work for over 25 years, as a volunteer of ASSORV (Association de Soutien aux Orphelins du Vietnam), a French organization co-founded by his family that offers support and sponsorship for orphans and destitute children in 3 centers in Vietnam. He is a former board member of Viet-AID, a Community Development Corporation in Dorchester, MA.