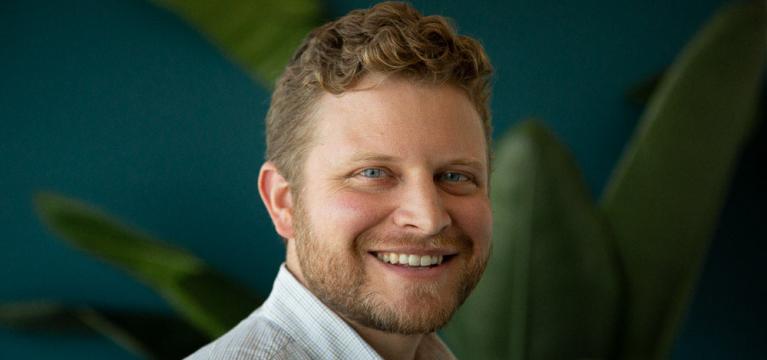 Eric Roberts is an Associate at Essential Partners who is committed to helping individuals and groups build skills to productively identify, explore, and leverage differences to create positive change.
To this role, he brings experience and insight from his service facilitating collaborative problem-solving processes for organizations and public agencies, intercultural dialogue between students from "predominately Muslim" societies and Western societies, and dialogues and trainings on issues of diversity, equity, and inclusion. Living and learning with rural Paraguayans as a Peace Corps Volunteer for nearly three years also informs his approach to engaging across difference.
Eric completed an MS in Conservation Ecology and Environmental Policy and Planning at the University of Michigan, where his studies focused on strategies for strengthening public and environmental policy decision-making through civic engagement, conflict management, and consensus building. At Indiana University, he completed a BS in Public Affairs in environmental management with minors in Spanish and Psychology.
In addition to serving as an Associate, Eric works with partners to reduce risk and build resilience to the impacts of climate change at The Nature Conservancy.
Contact Info:
eric@whatisessential.org