David March
Member, Board of Directors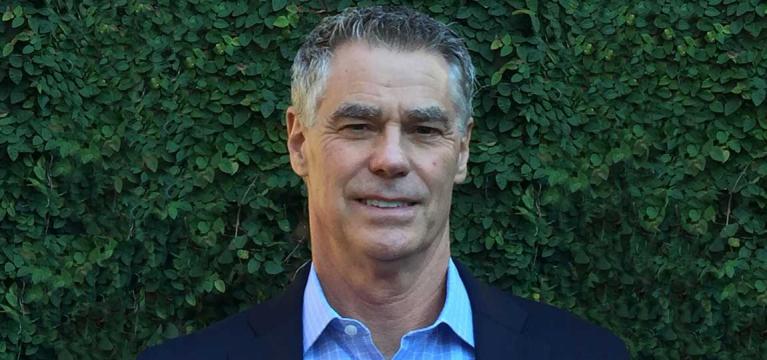 David March, Member of the EP Board of Directors, is a seasoned executive with over 35 years of experience building and running global technology firms, including high precision manufacturing and mission critical software systems. Throughout his career, David has been focused on productivity and operational efficiency. His companies, plants and organizations have always been best in class in terms of profit margin, innovation, return on assets, and productivity.
Testaments to David's focus on productivity and operational excellence, David has been awarded 2 patents in operational efficiency and optimization in complex process industries. In addition, David has published 10 articles on business optimization and has been a featured speaker at many conferences, totaling over 20 appearances.
David's career has spanned the gamut of organizational size from founder of a high technology garage startup, to Chief Operating Officer of a publicly traded division of a multi-billion dollar firm. Similarly, David's experience in capital raises has been equally broad, starting from a $ 250,000 Venture Capital seed round to get his startup off the ground to $ 700 million for a renewable energy investment company.   
As an engineer at heart (Chemical Engineer), David has successfully coupled his MBA in Quantitative Finance to drive profit and performance, winning awards and accolades for his accomplishments. David applies his experience in management, operational efficiency, product development, and capital markets to provide investors with superior returns through innovative investing in sustainable power infrastructure.
Contact Info:
info@whatisessential.org